Six Surprising Facts About Retirement Confidence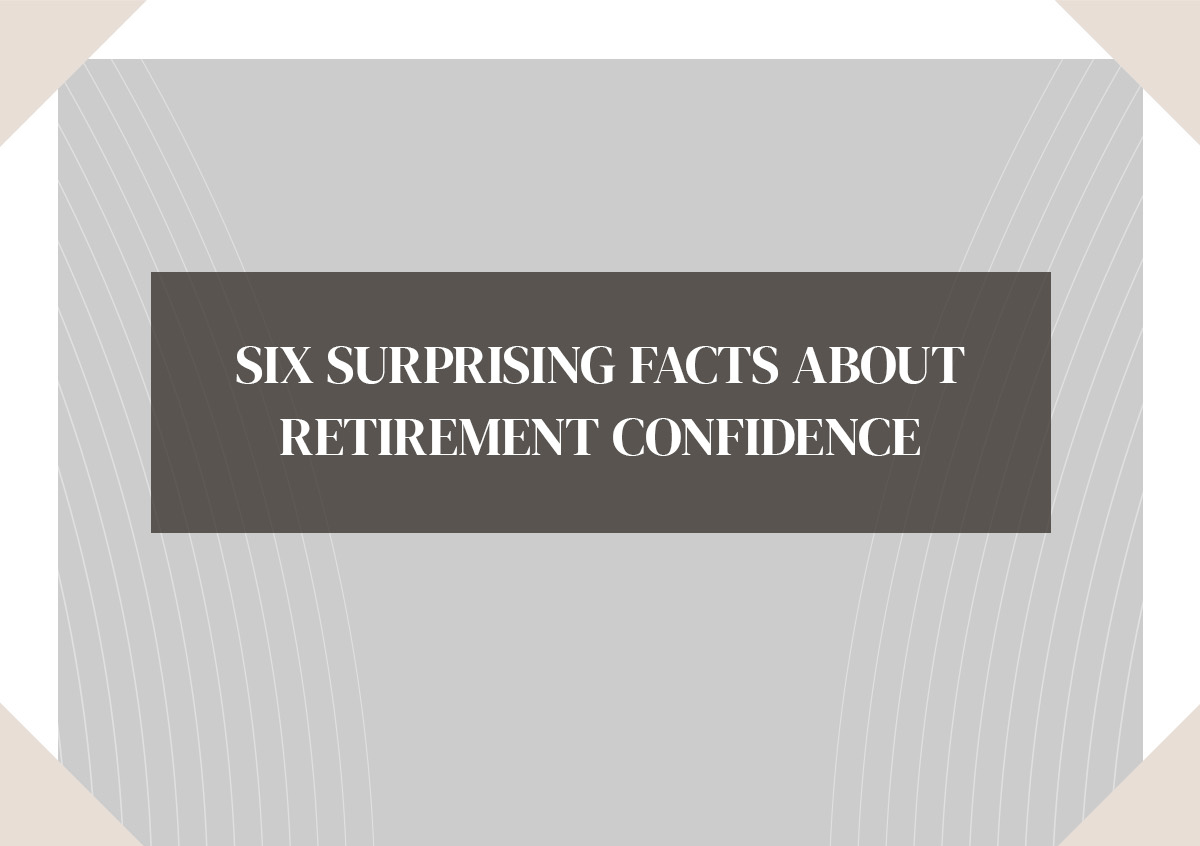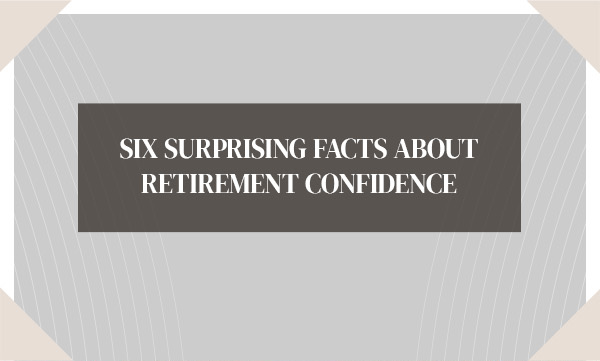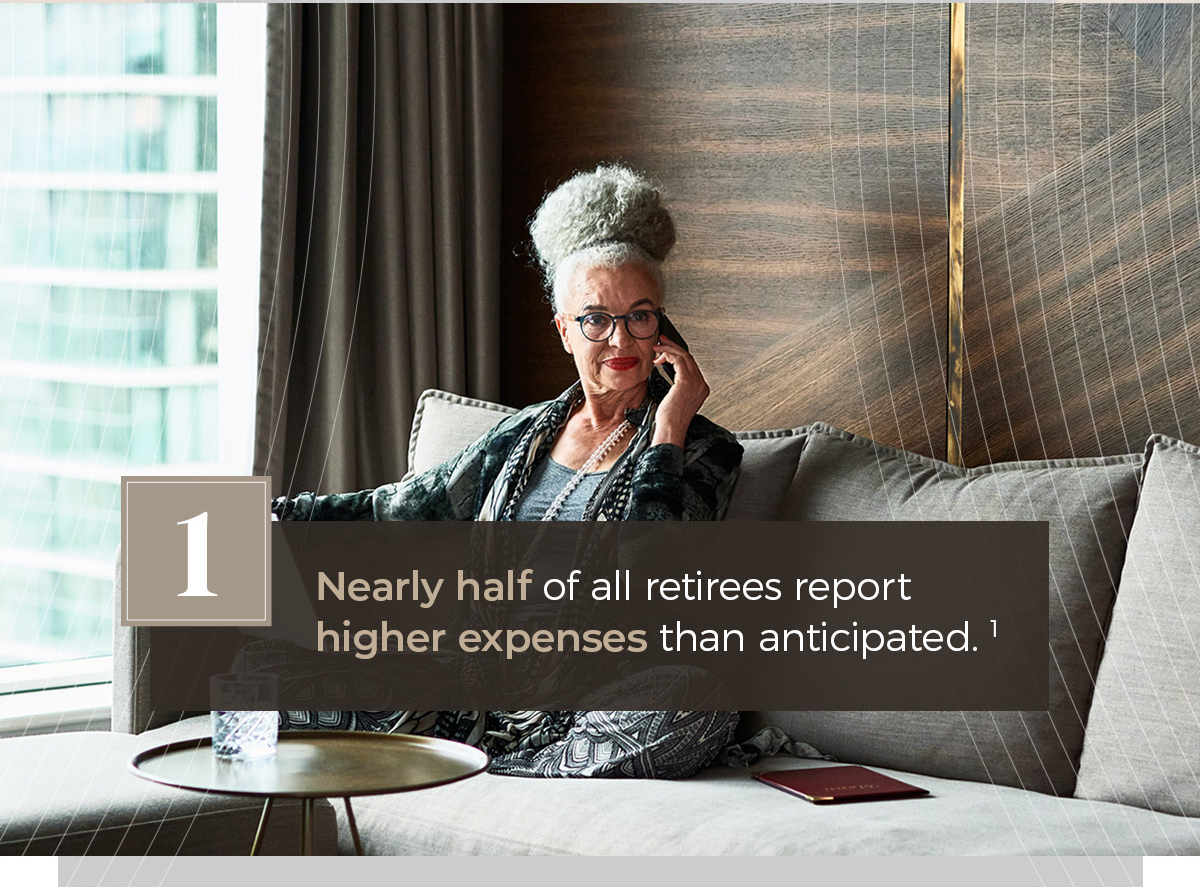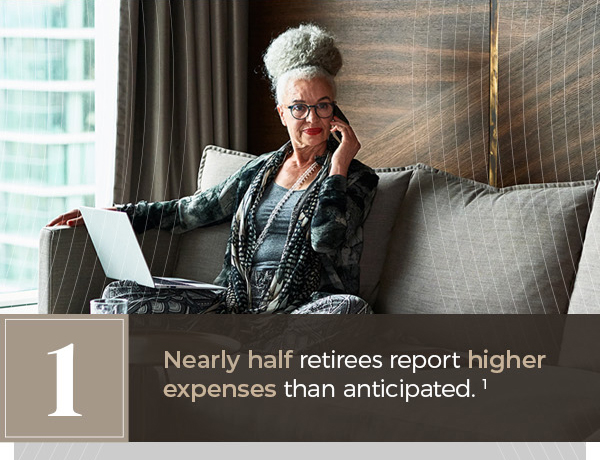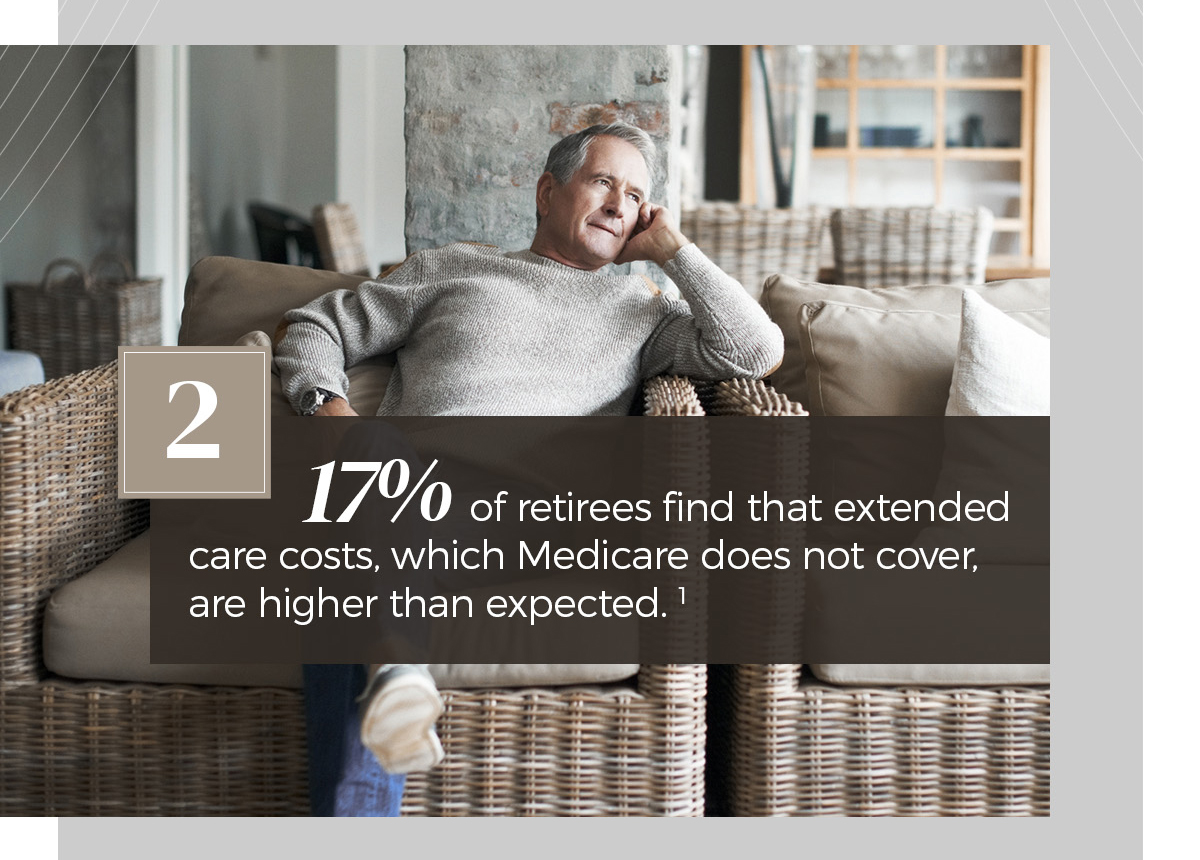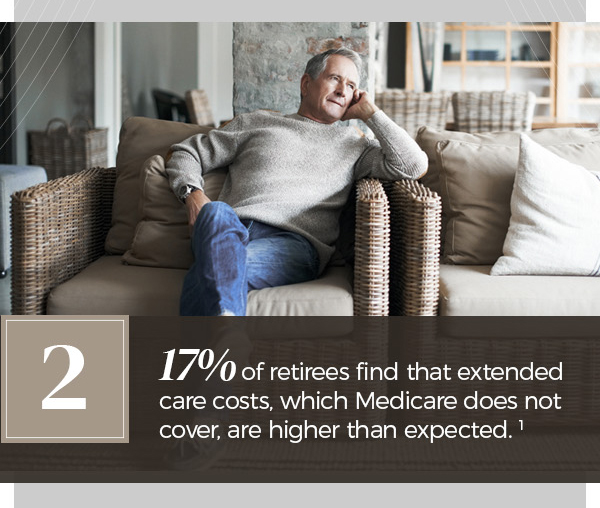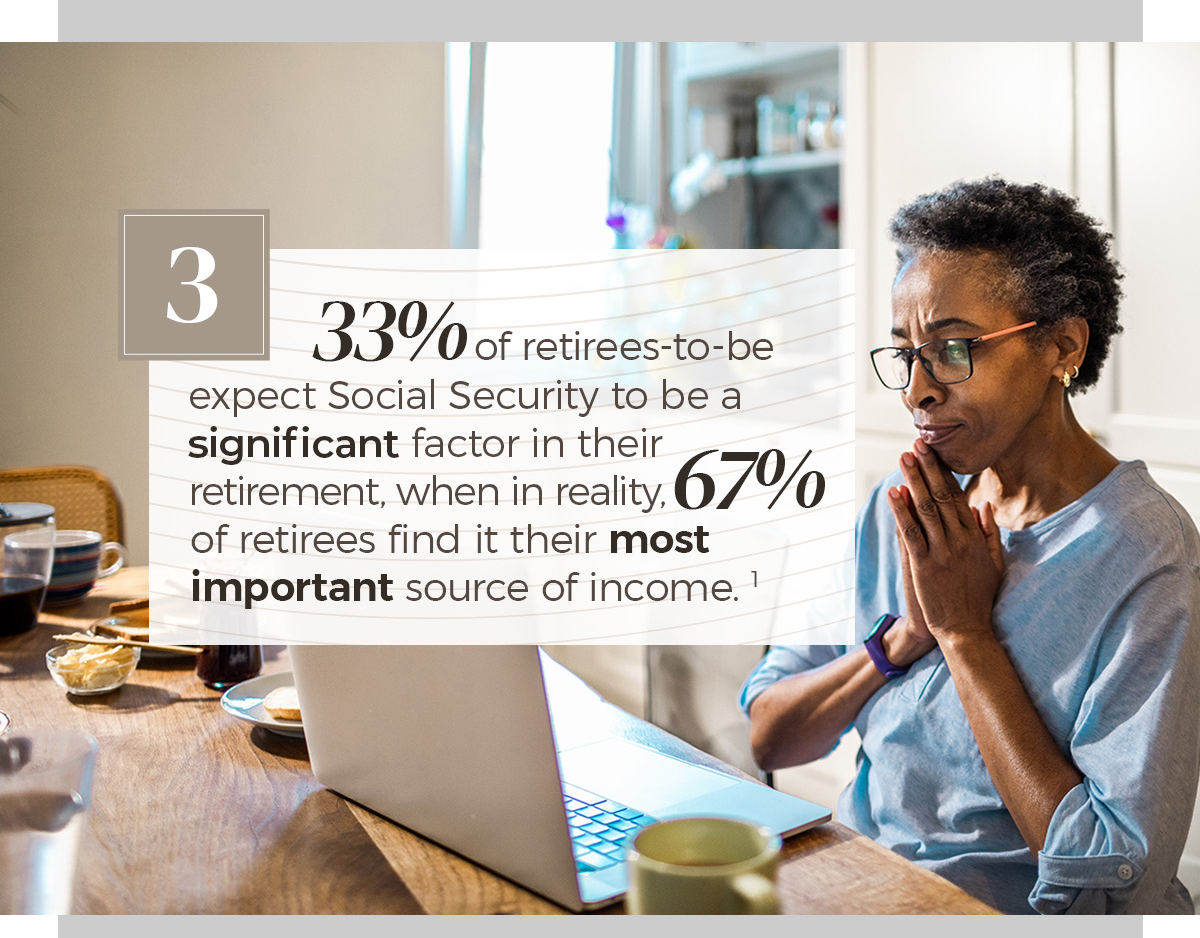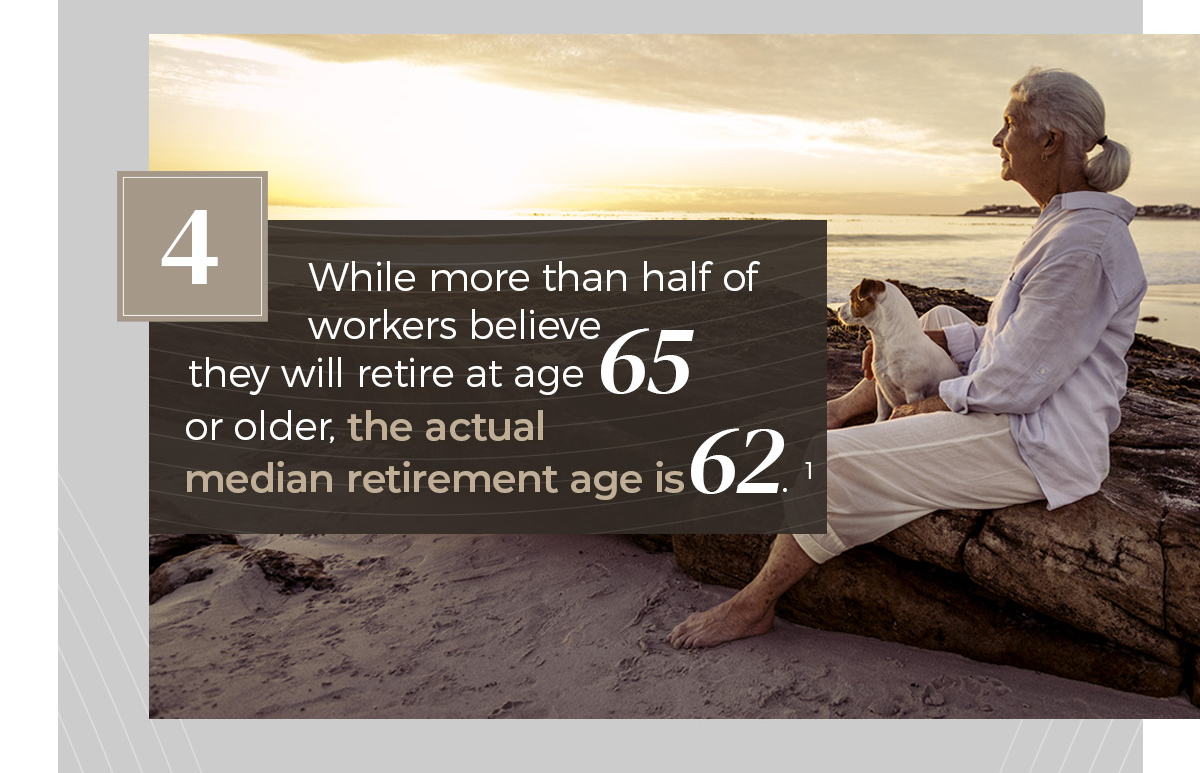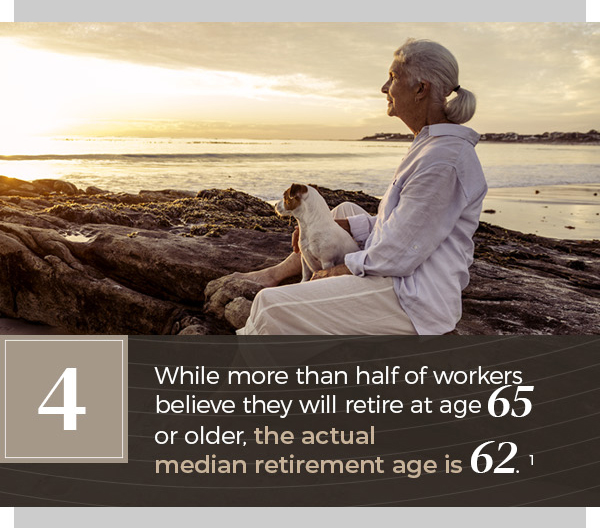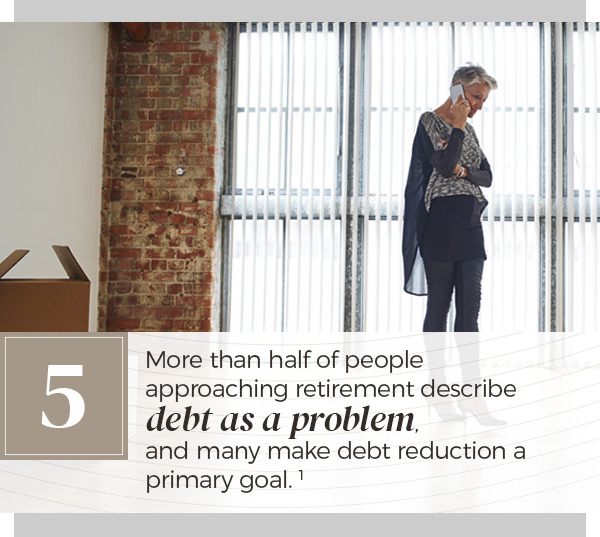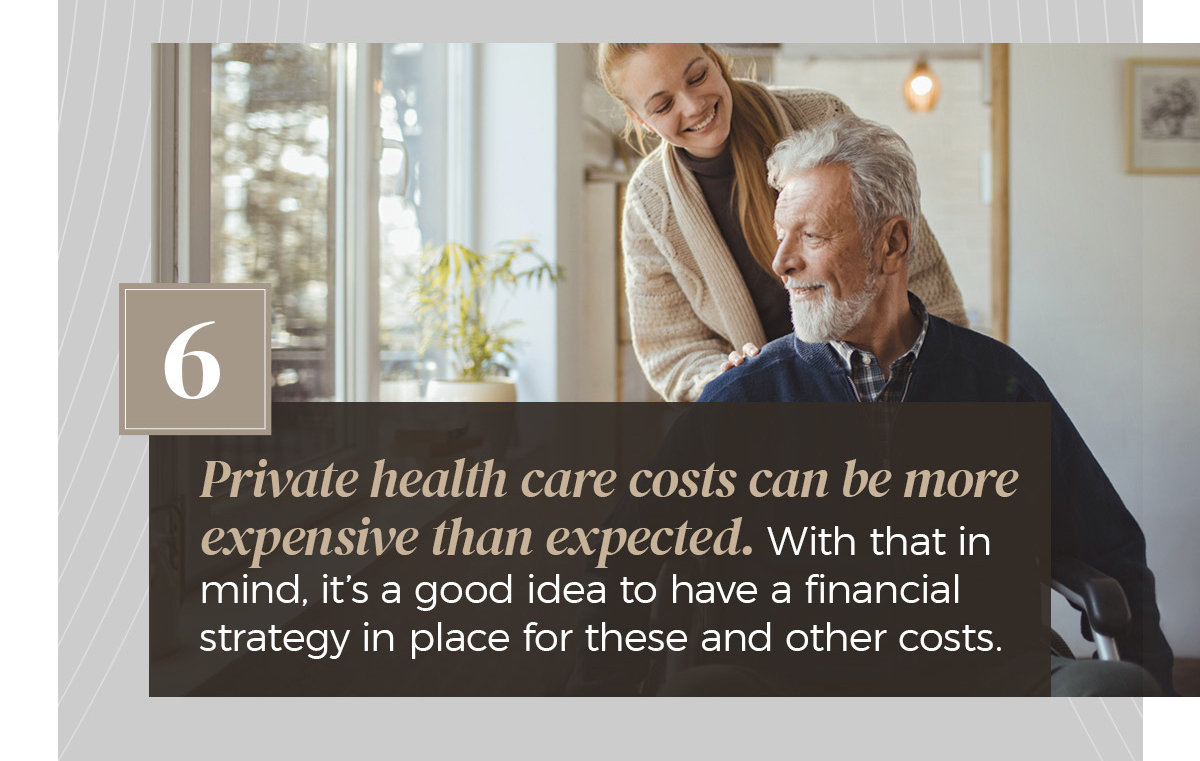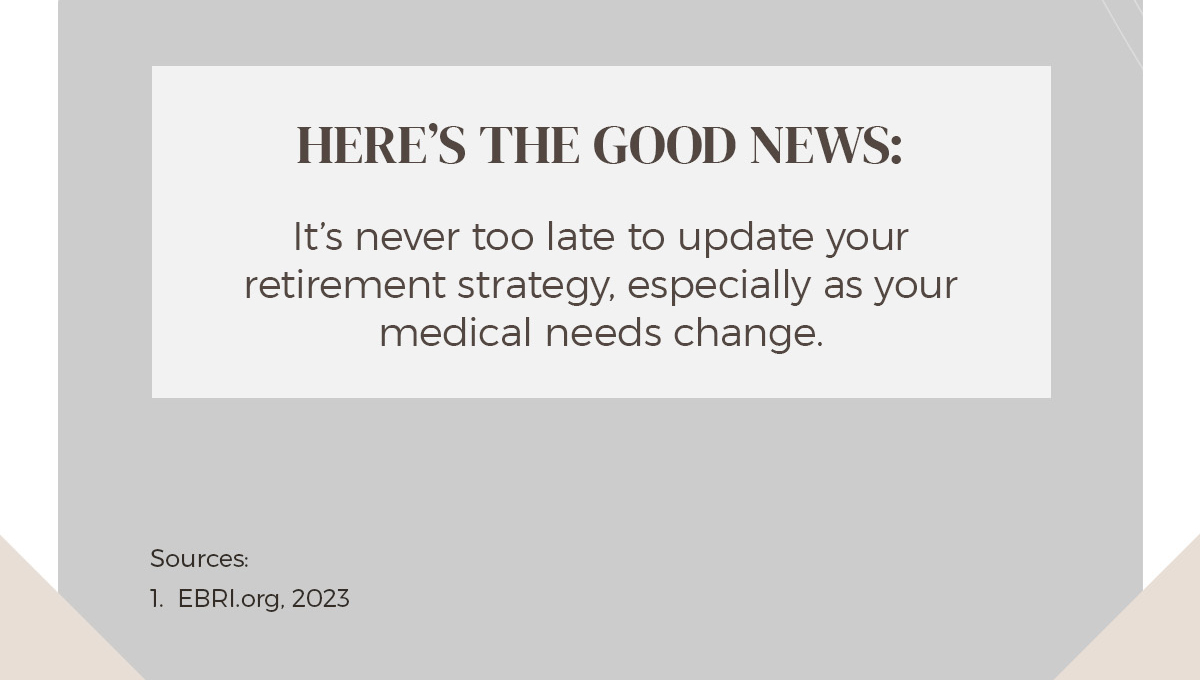 Related Content
A timeline covering a few of the major provisions of the SECURE Act 2.0.
Pundits go on and on about how "terrible" or "wonderful" annuities are, but they never talk about whether annuities are right.
Investors who put off important investment decisions may face potential consequence to their future financial security.