Choose Your Own Retirement Adventure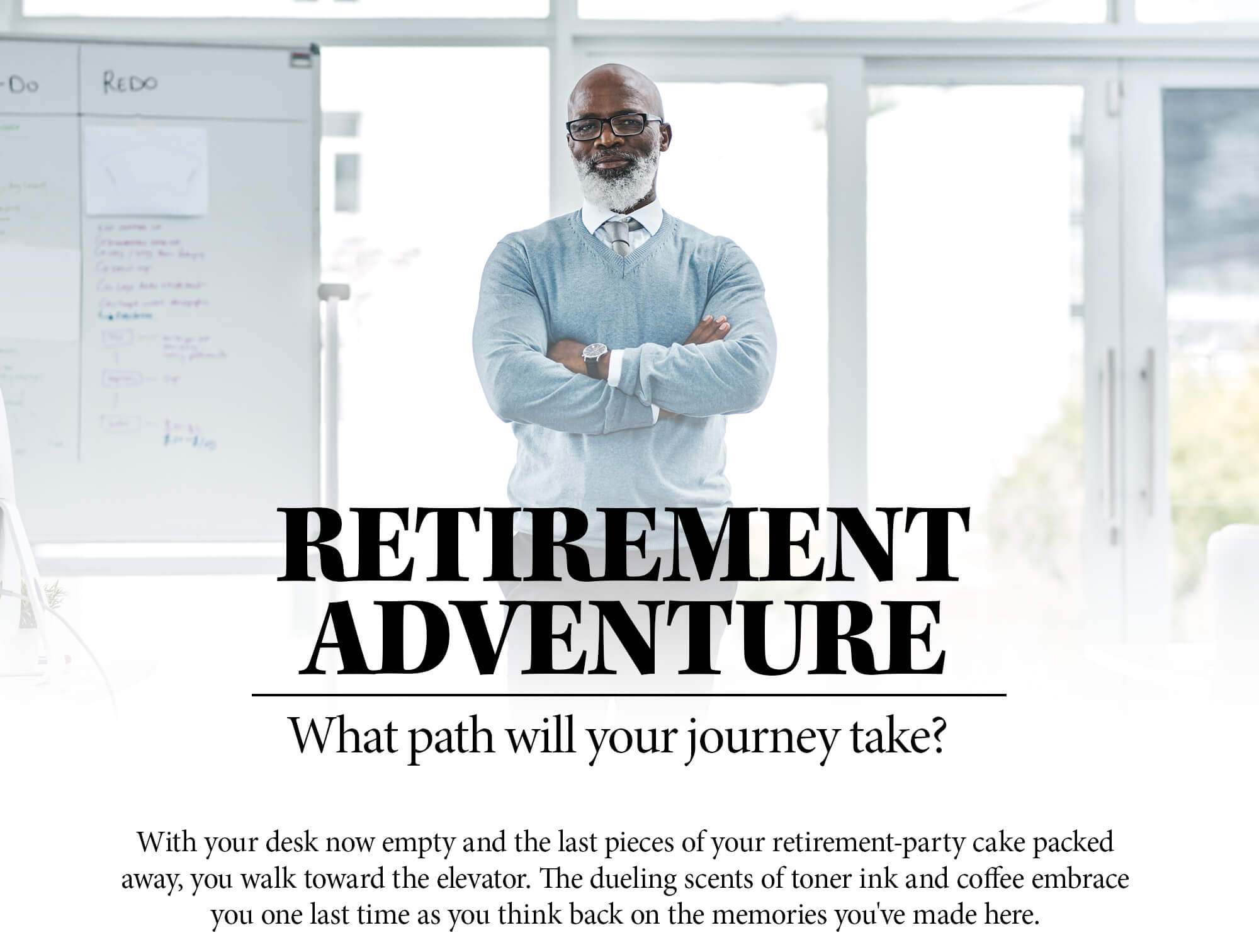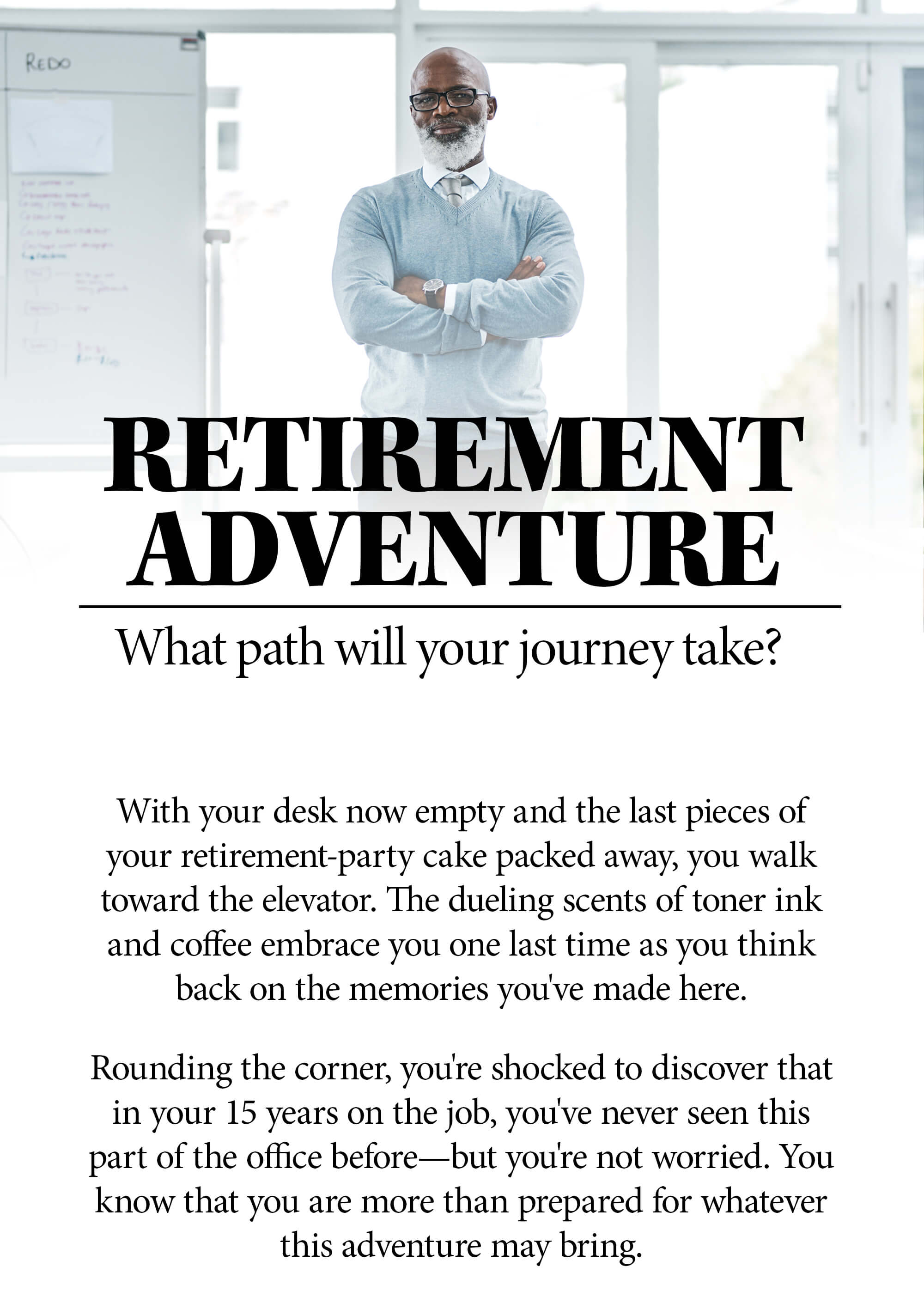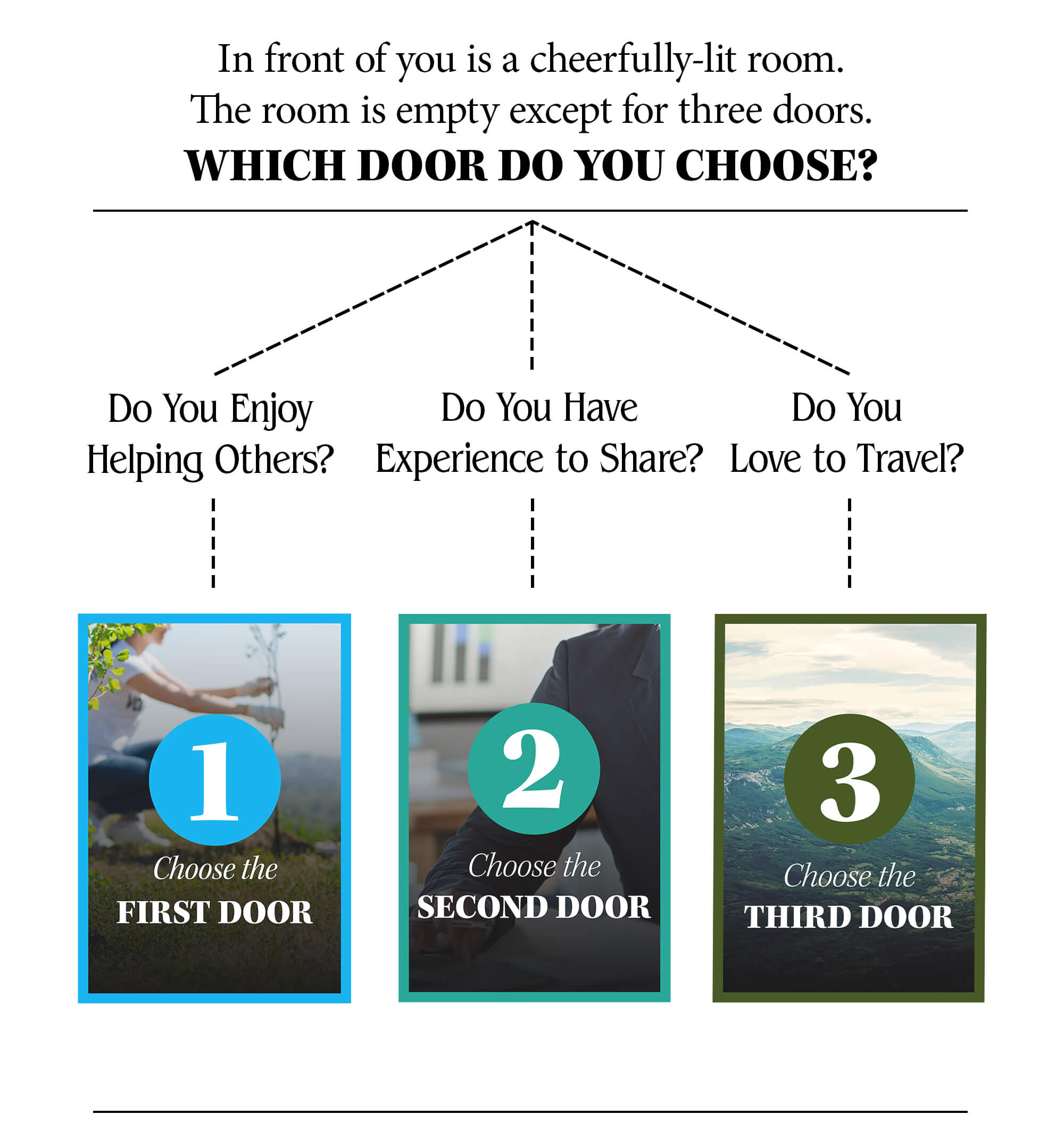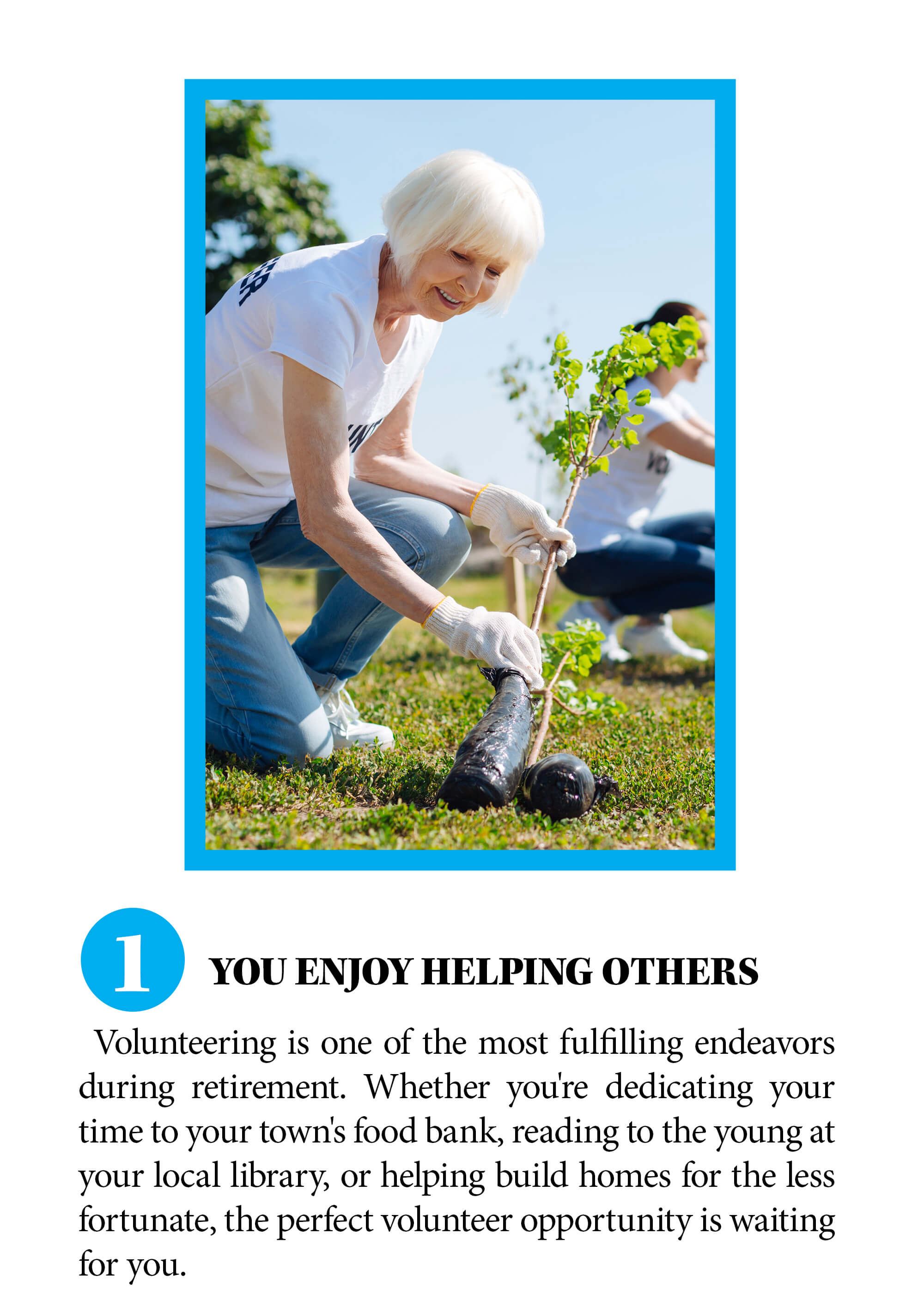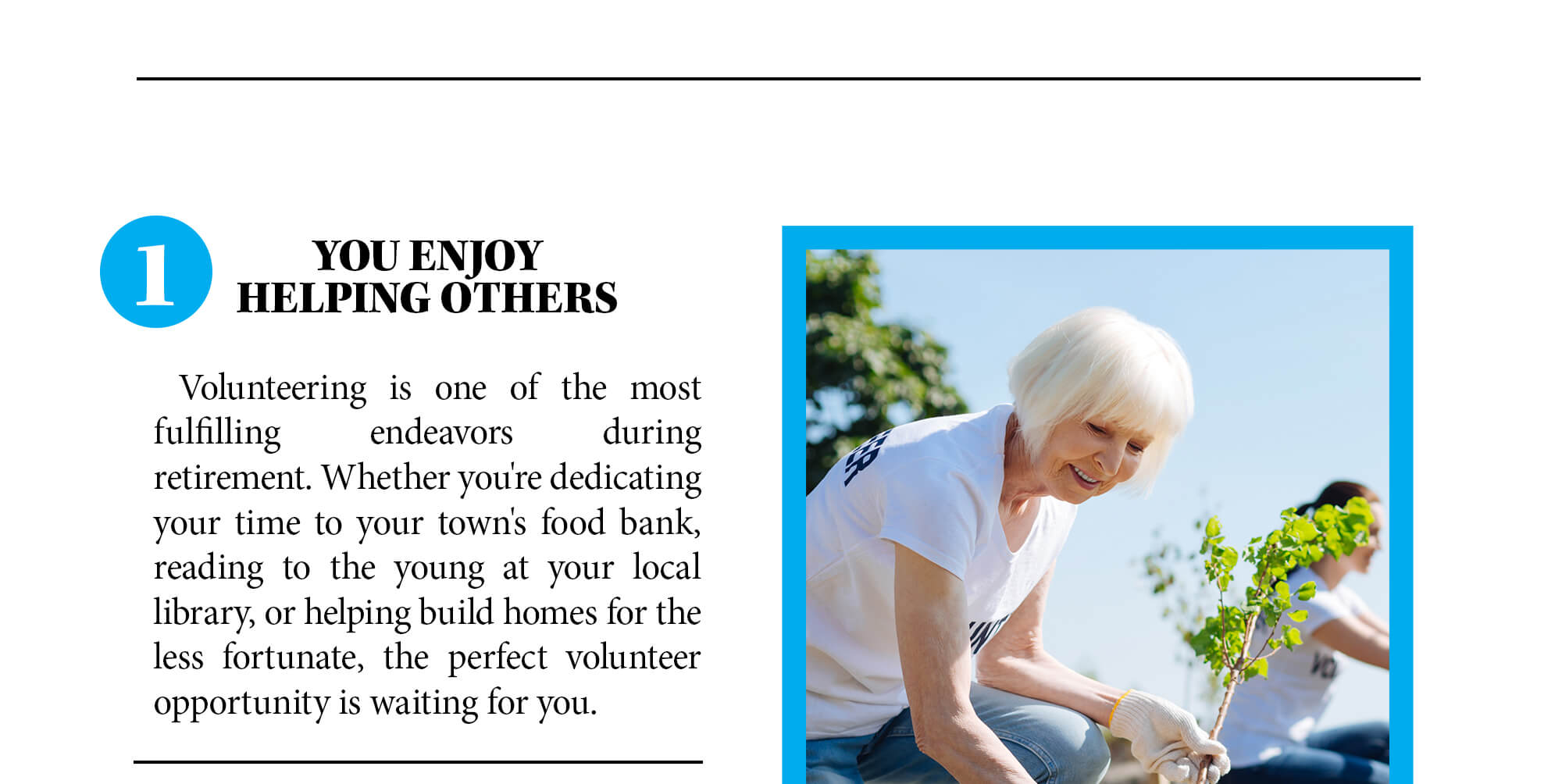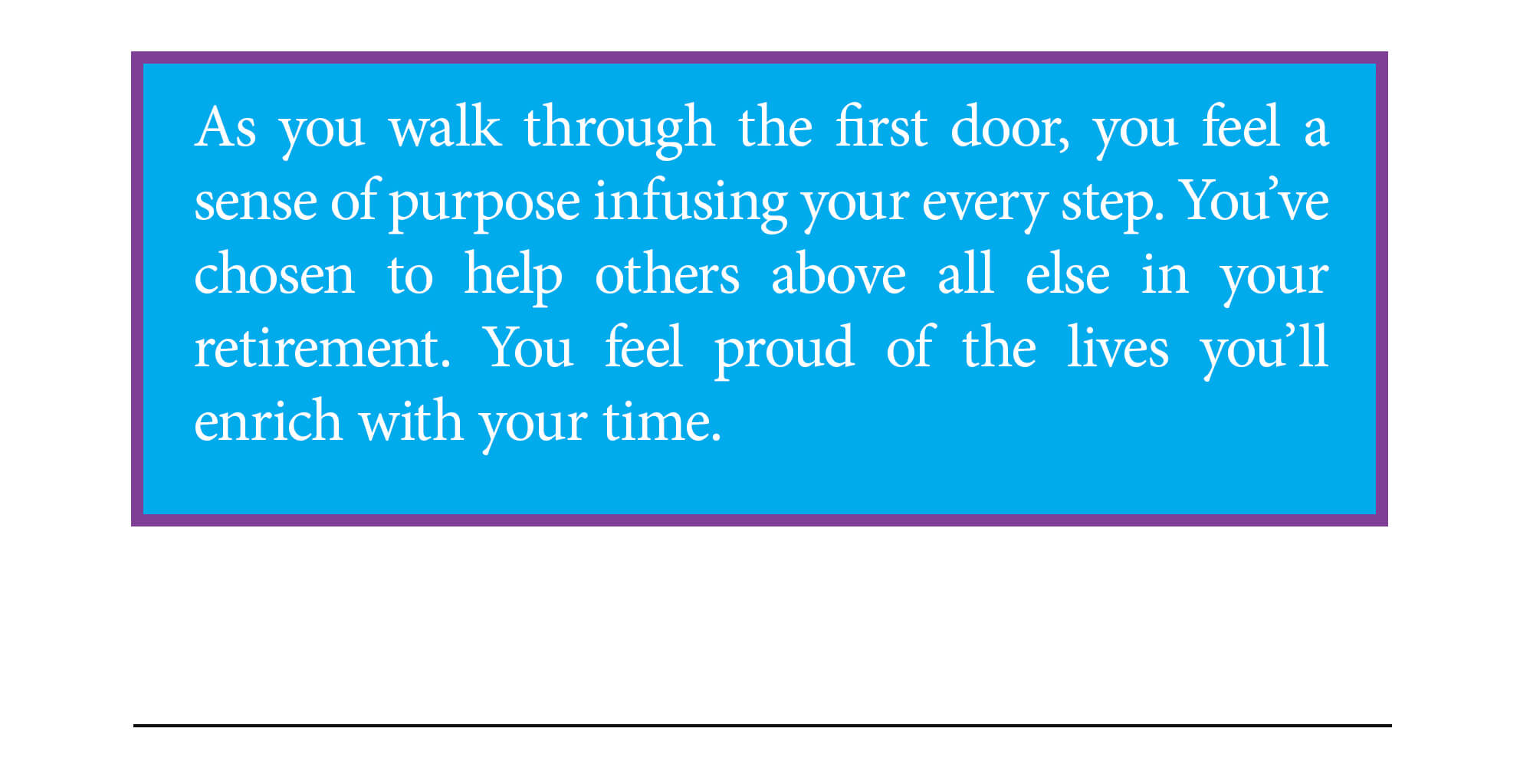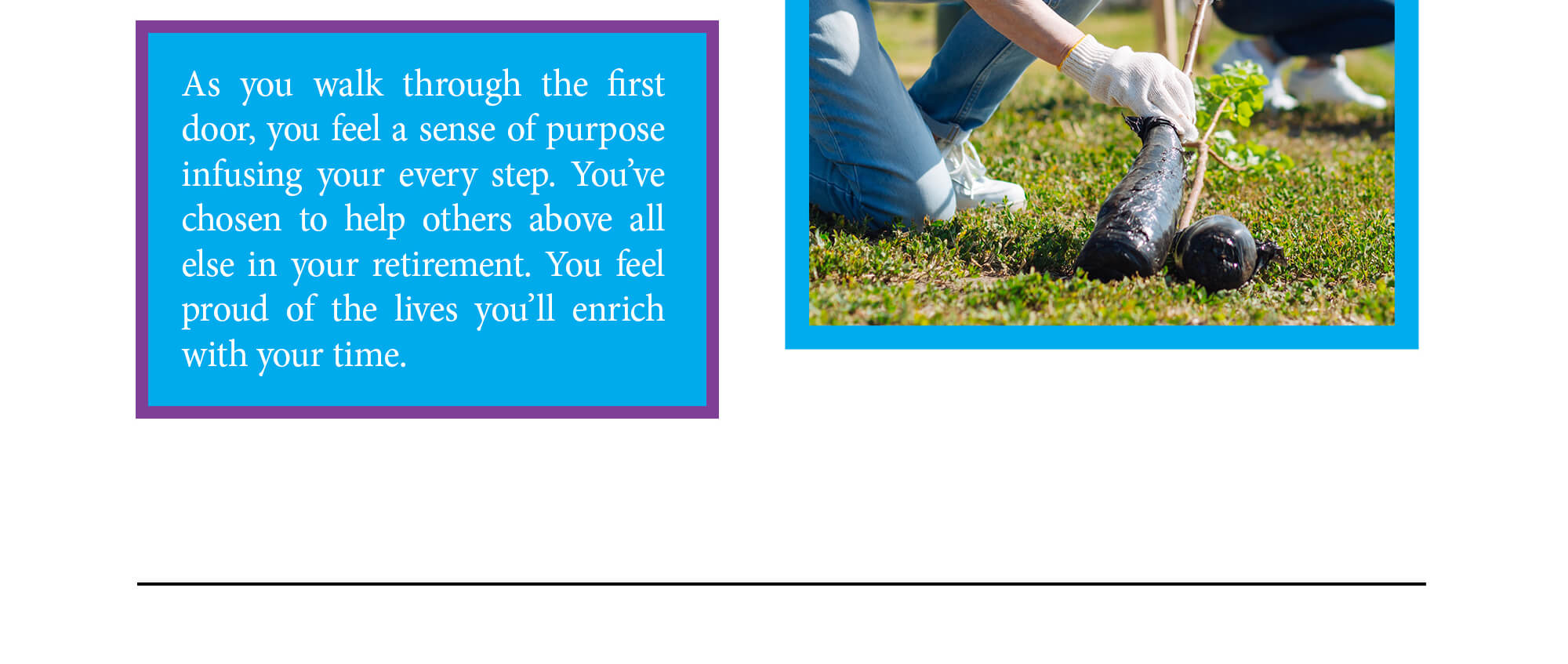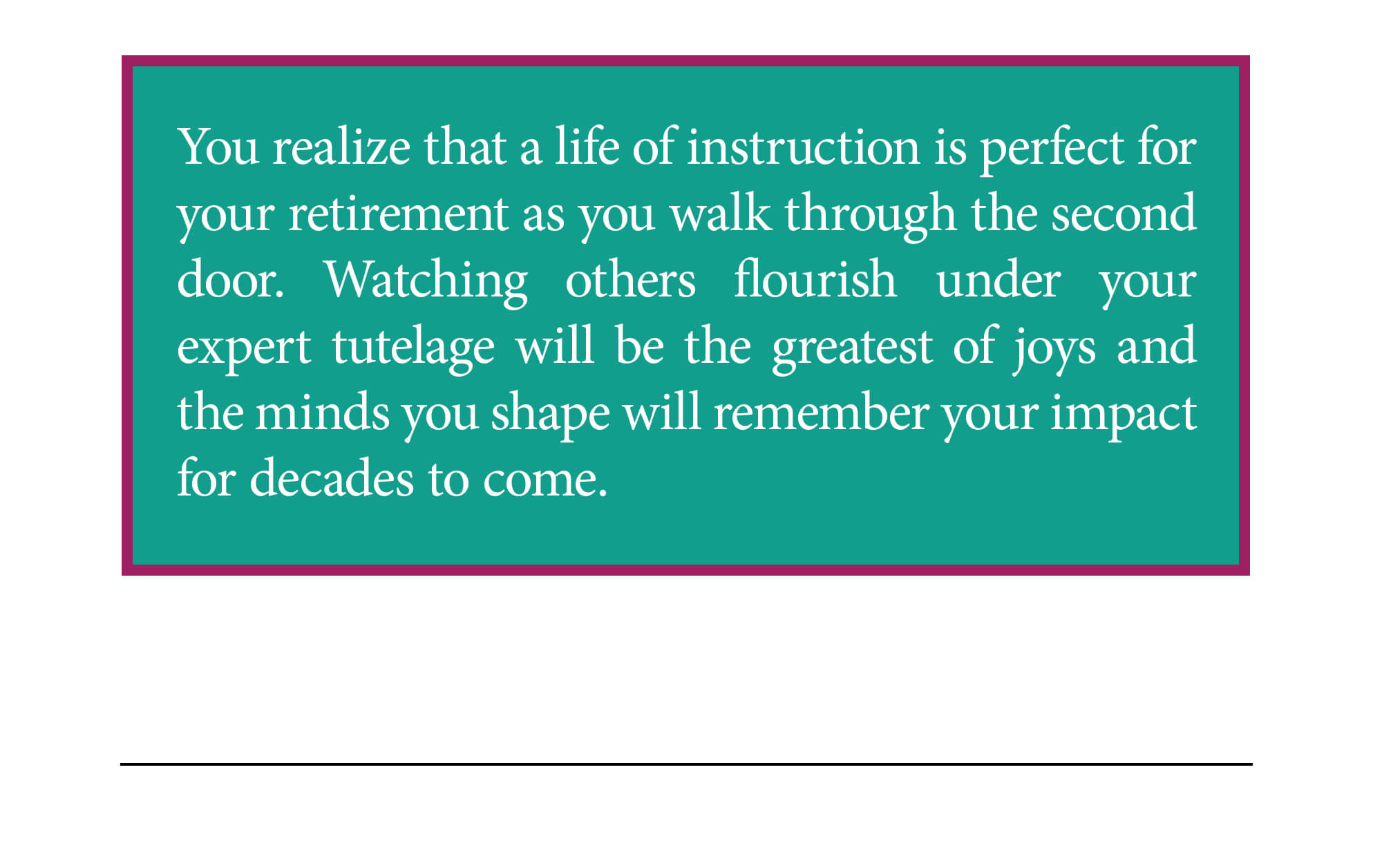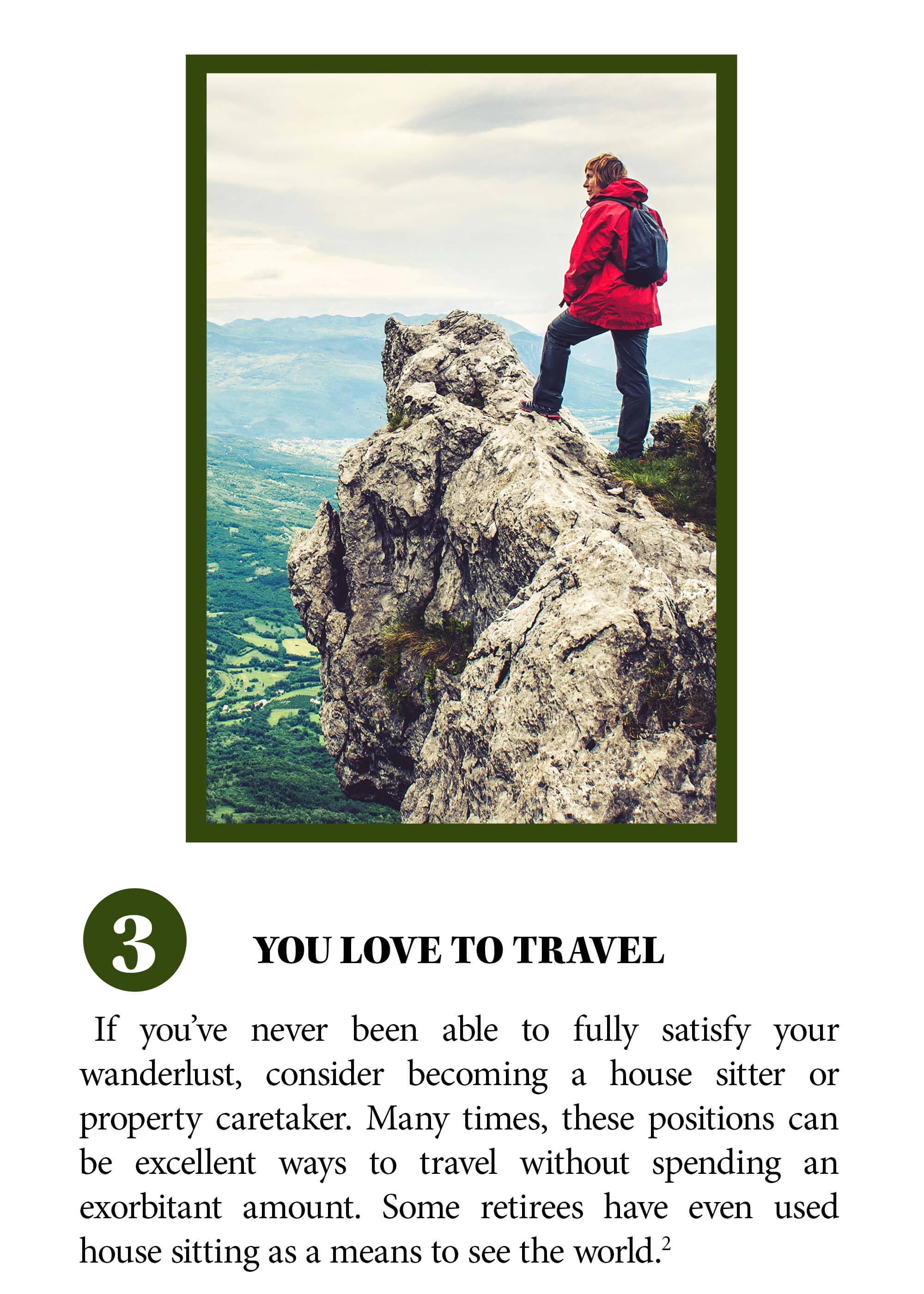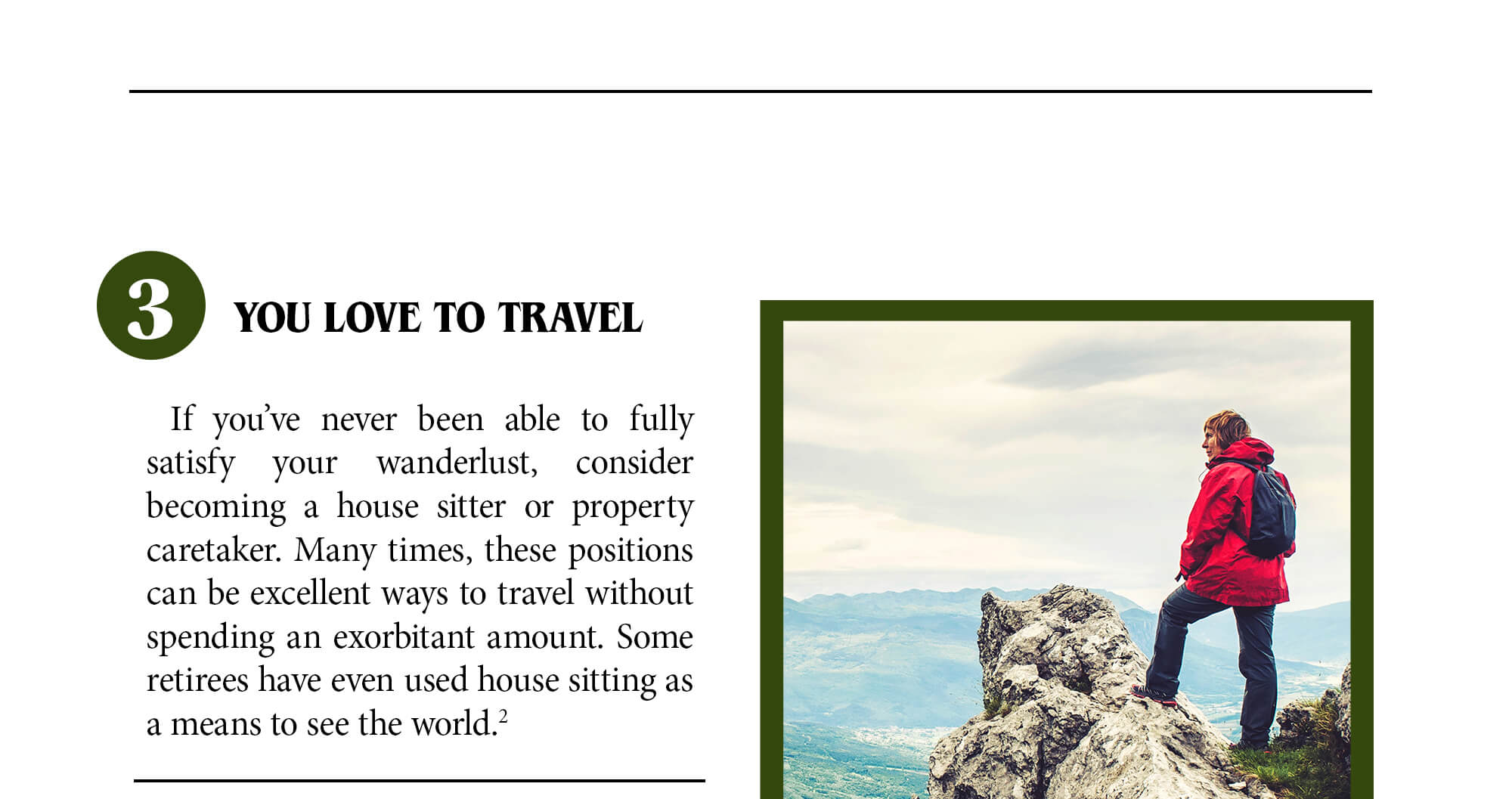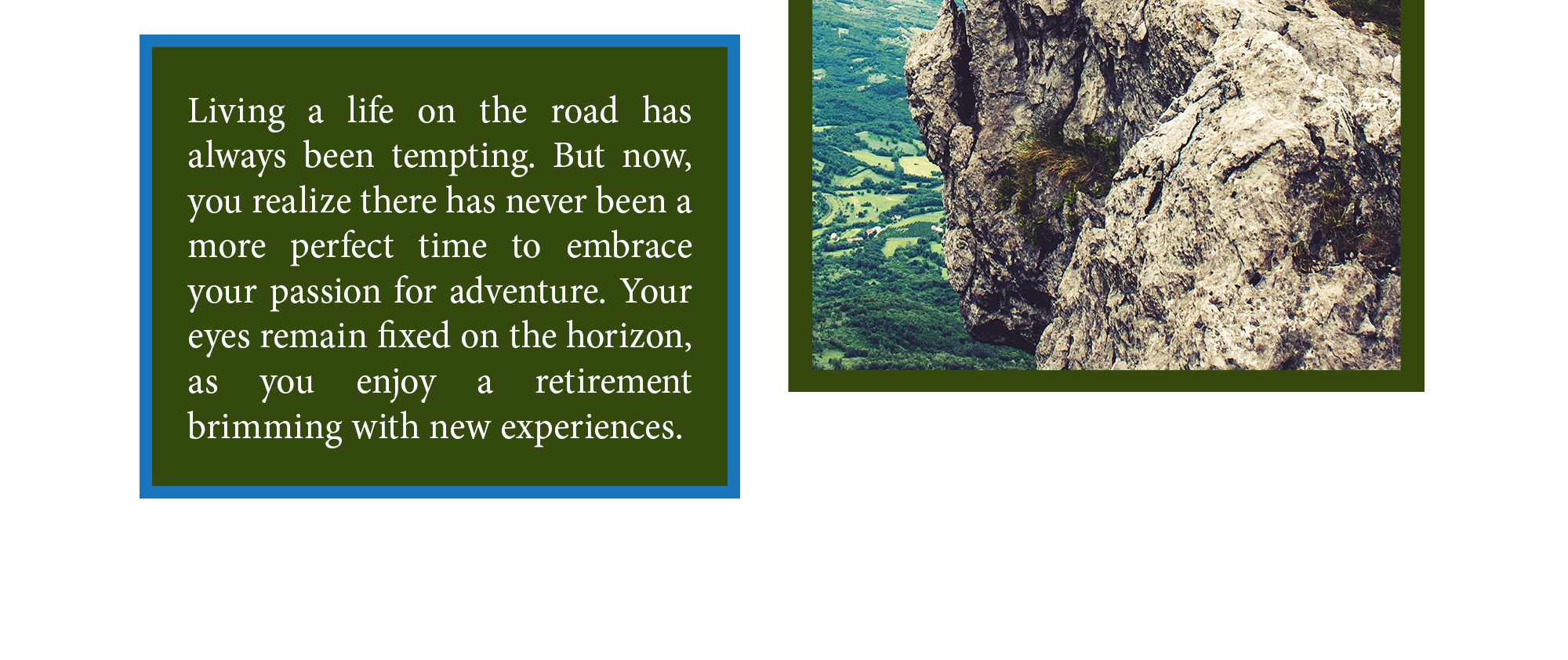 Related Content
Drinking may be a "rite of passage" for teens, but when it occurs in your home you may be held responsible for their actions.
What's the hottest table in economy town? Need a hint? Check the Personal Income and Spending Report
Charitable donations are good for the recipient, and increasingly, research shows that they are good for the giver, too.