Buying a Vacation Home? 5 Questions to Consider First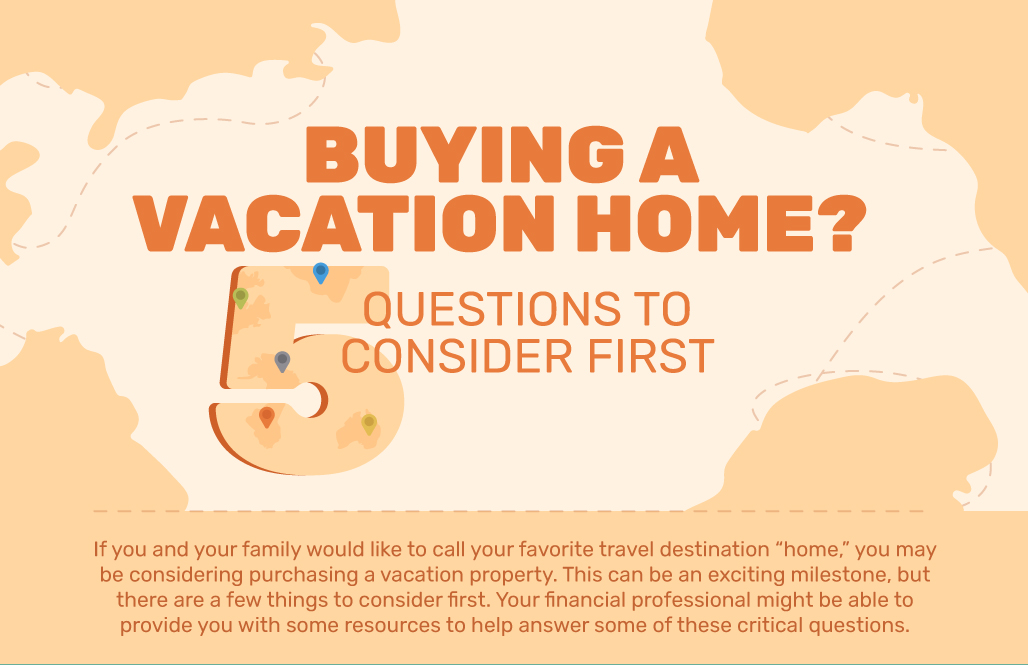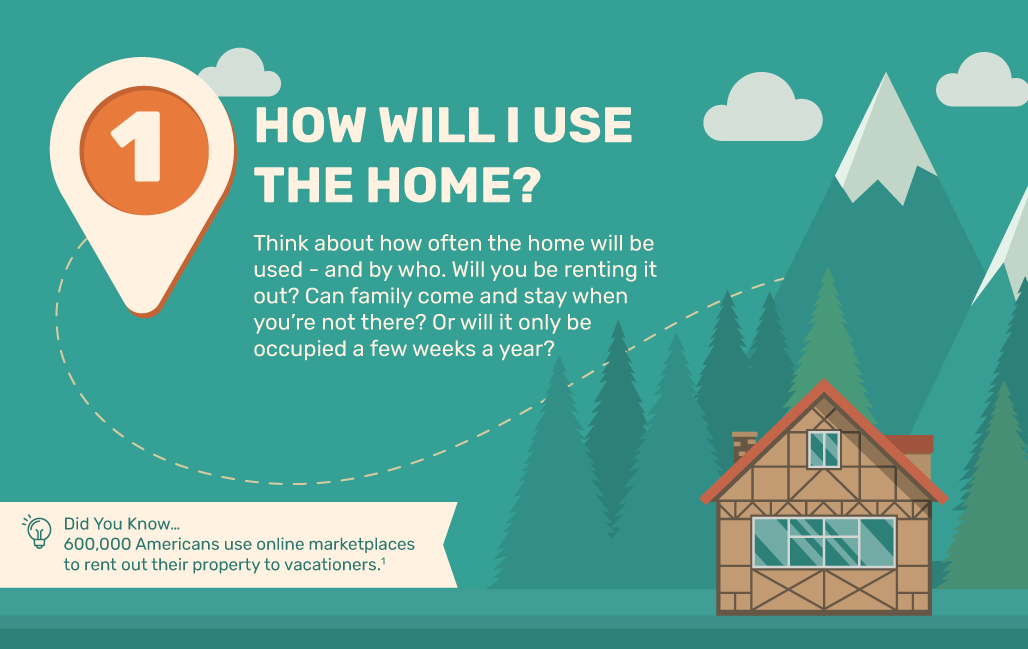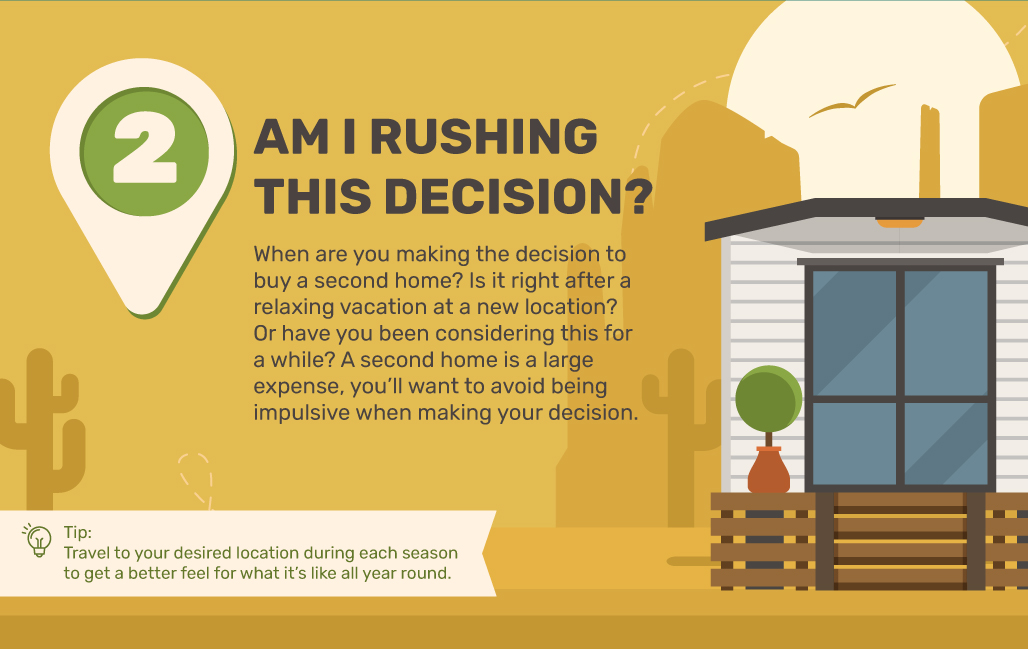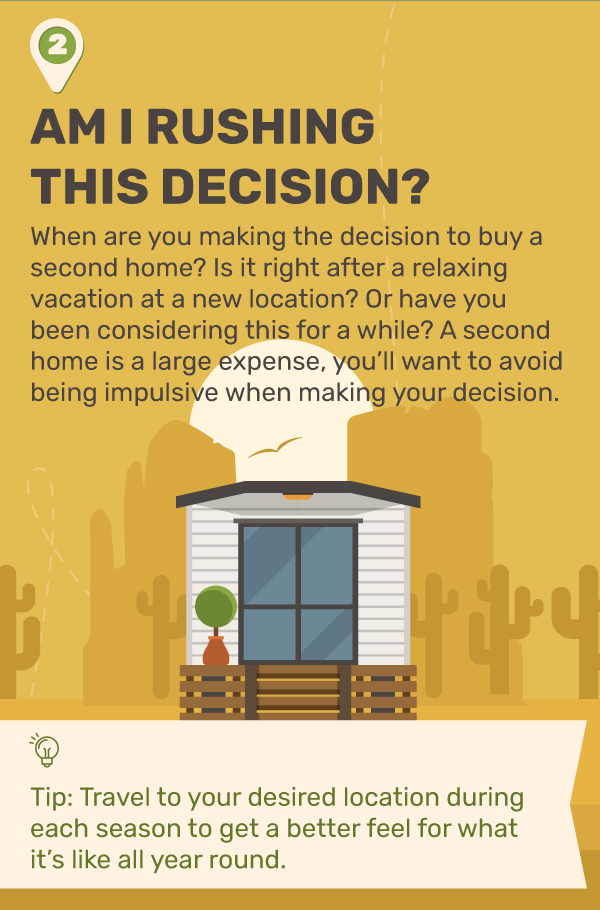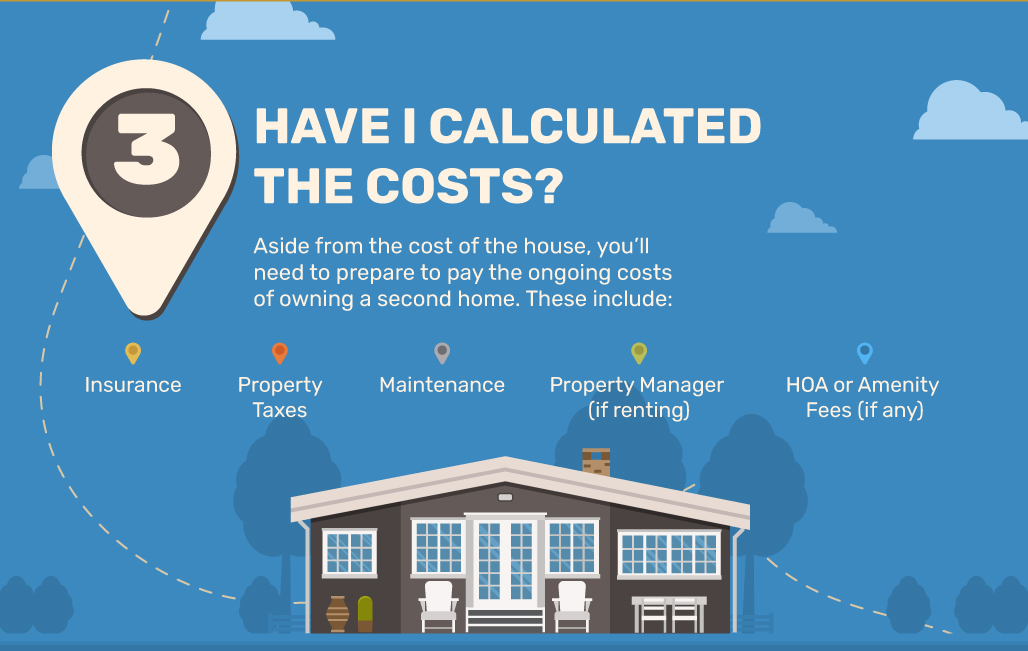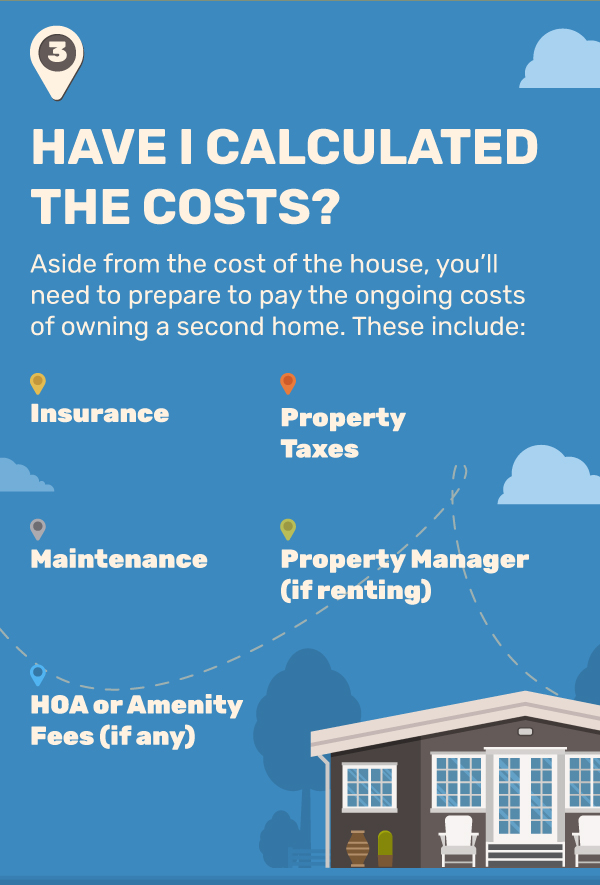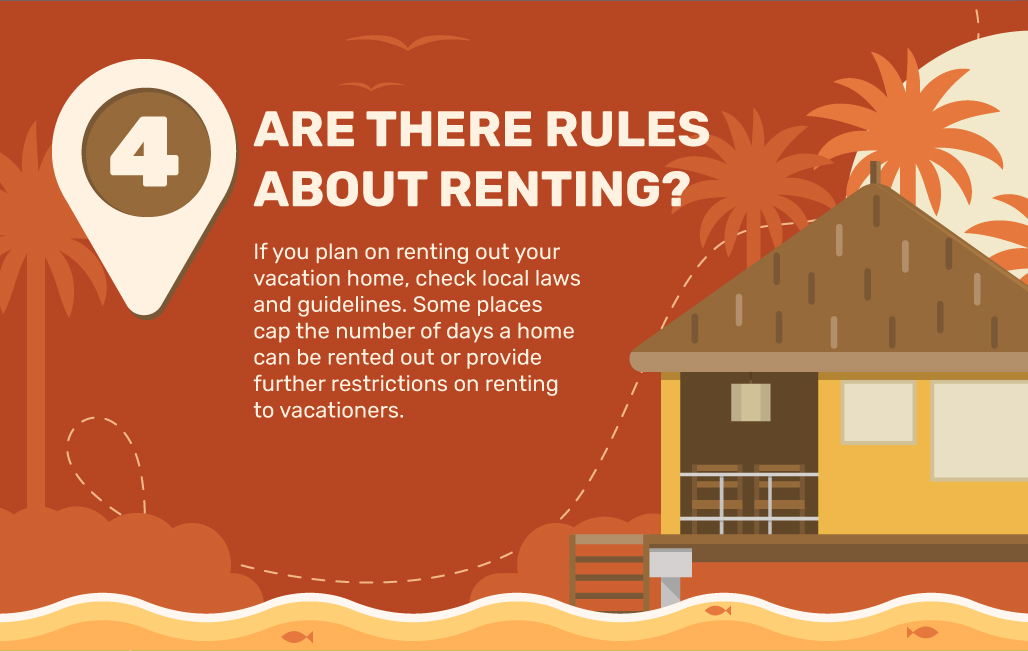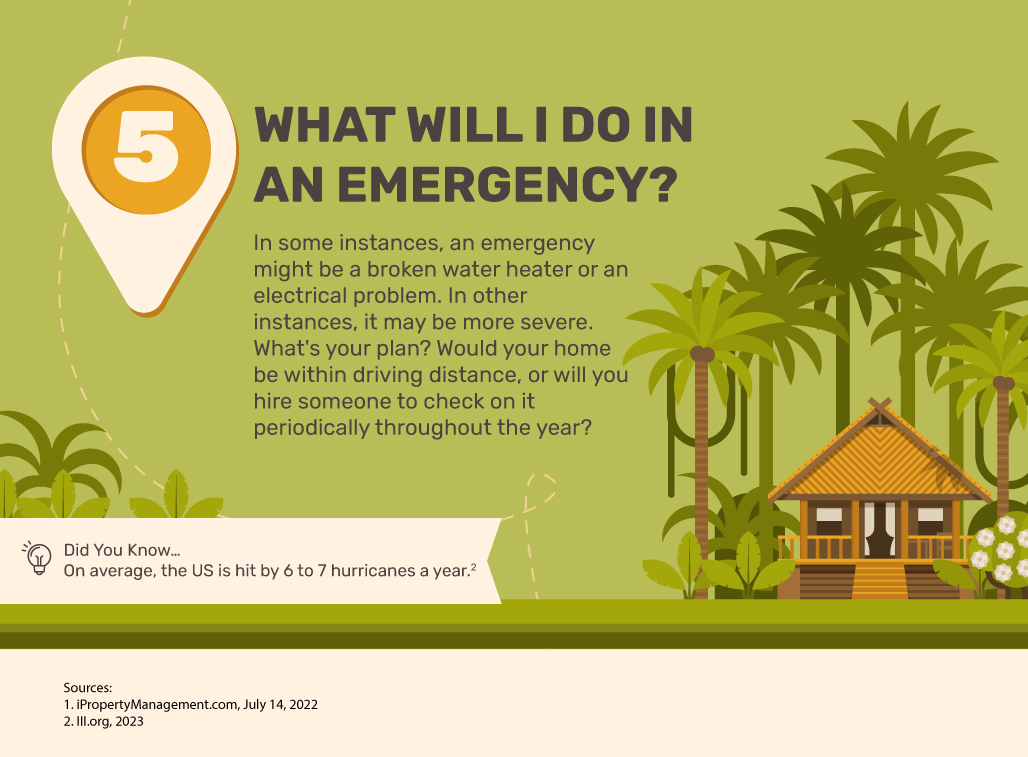 Related Content
Living trusts are popular, but their appropriateness will depend upon your individual needs and objectives.
For many Americans, eating "healthy" has become a priority, whether for weight loss, disease control or prevention, or just doing right by your body.
Concerns over identity theft continue to grow, especially with data breaches at major companies and financial institutions.