How to Conquer the World - 5 Financial Strategies for Savvy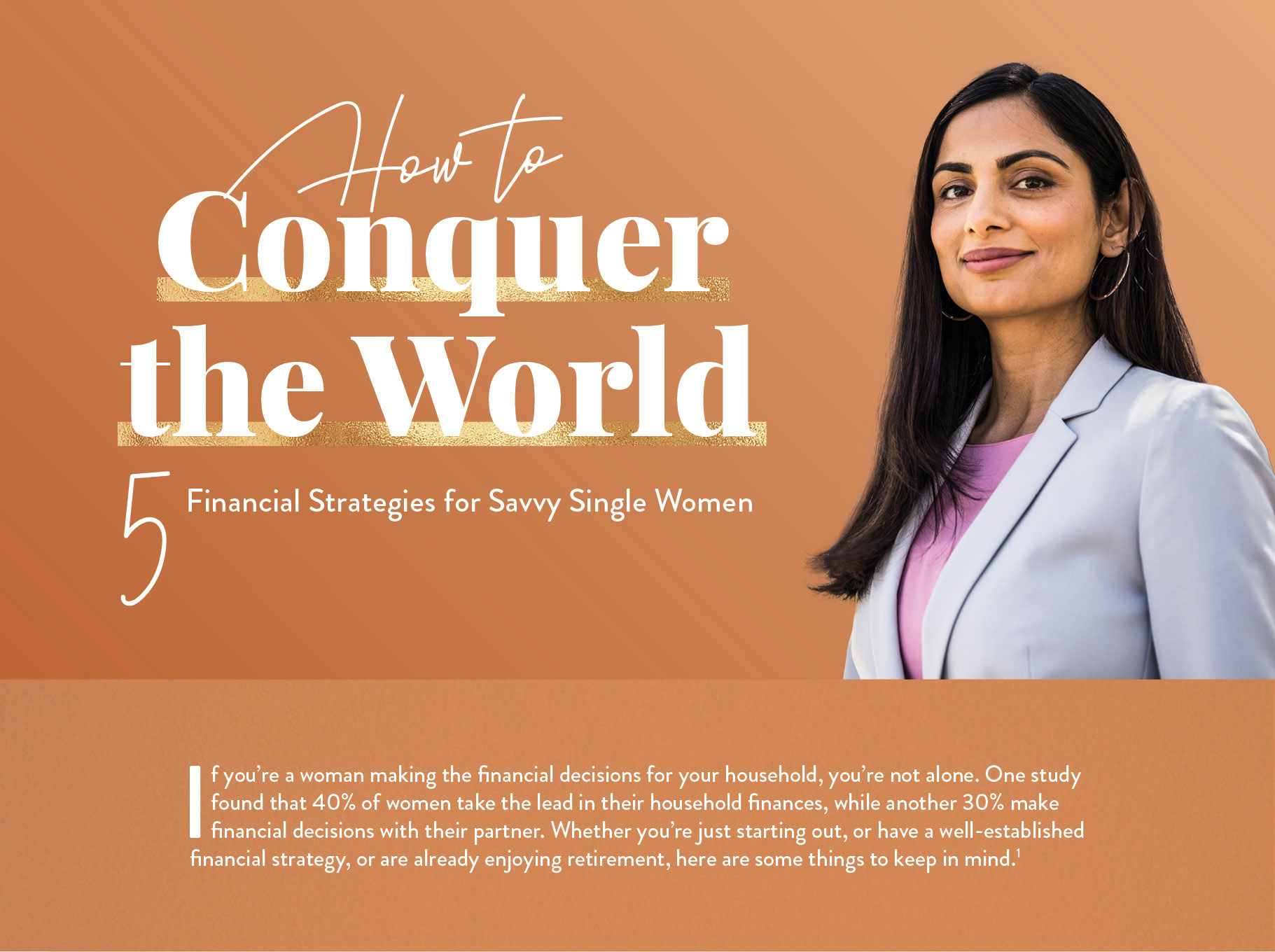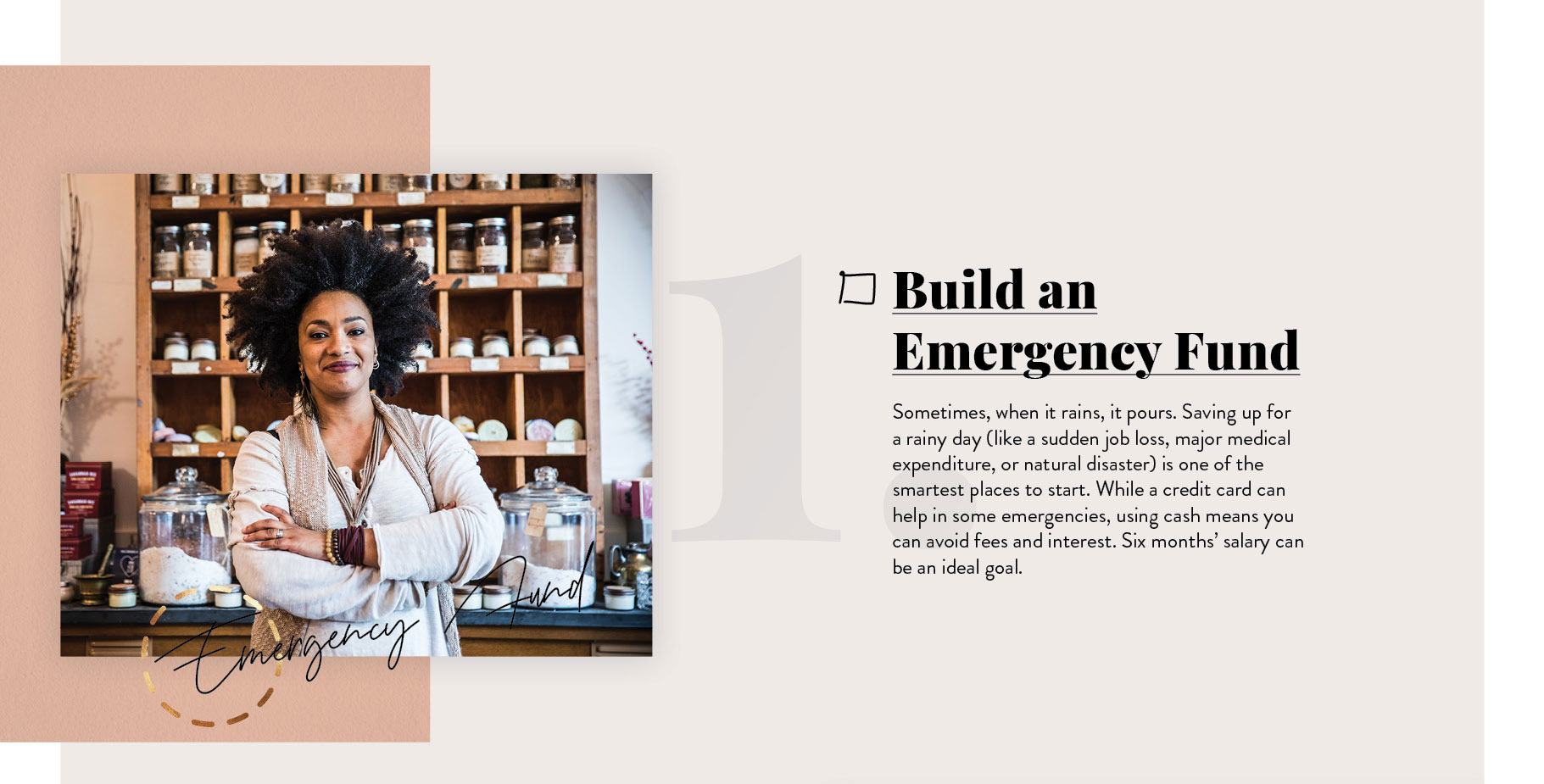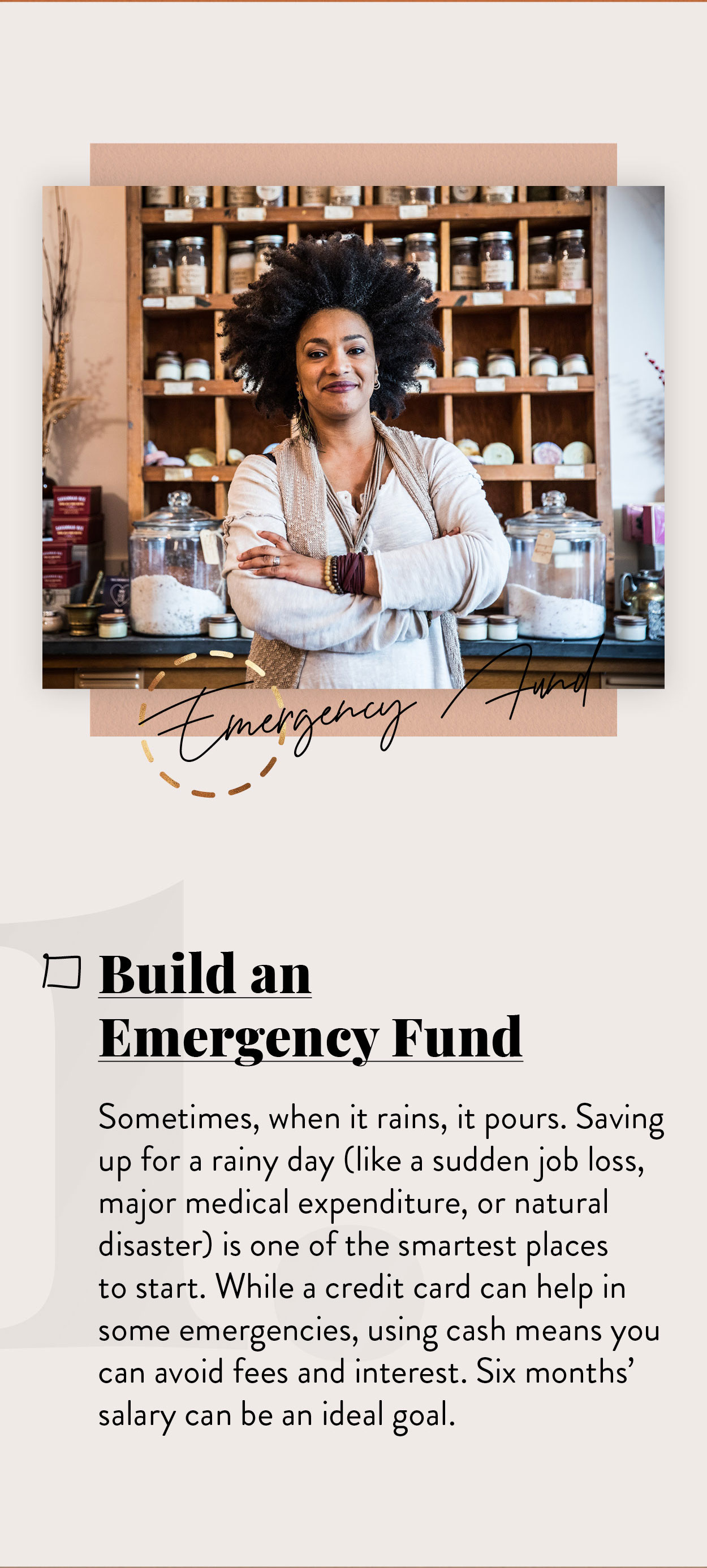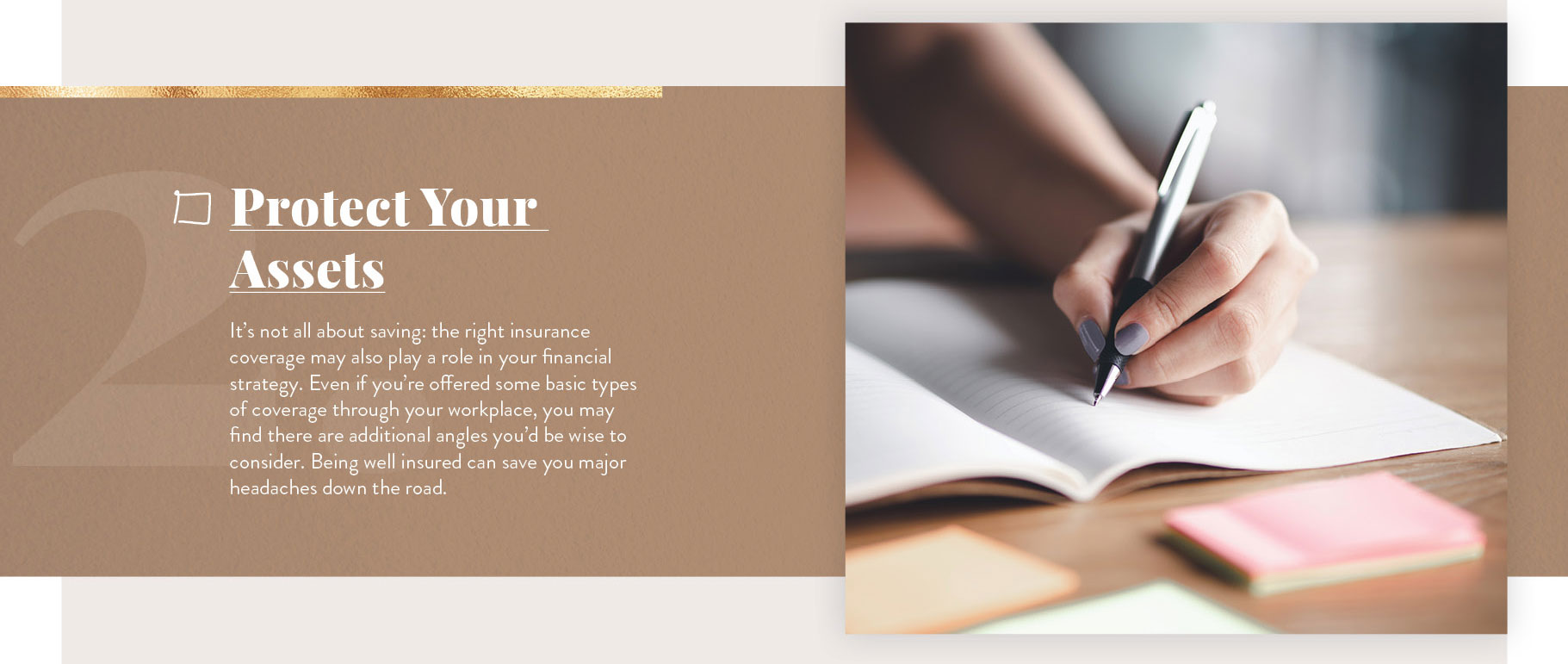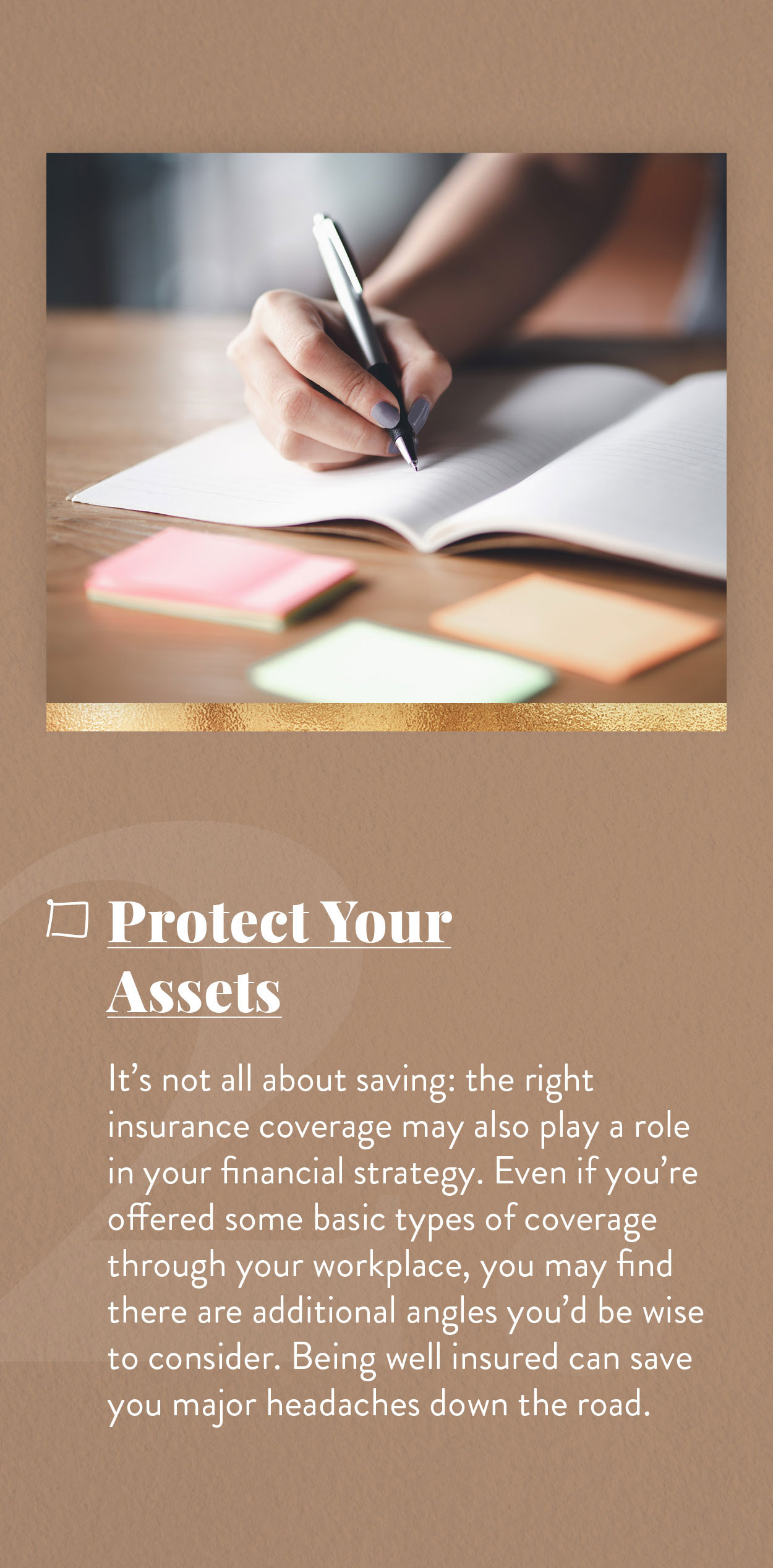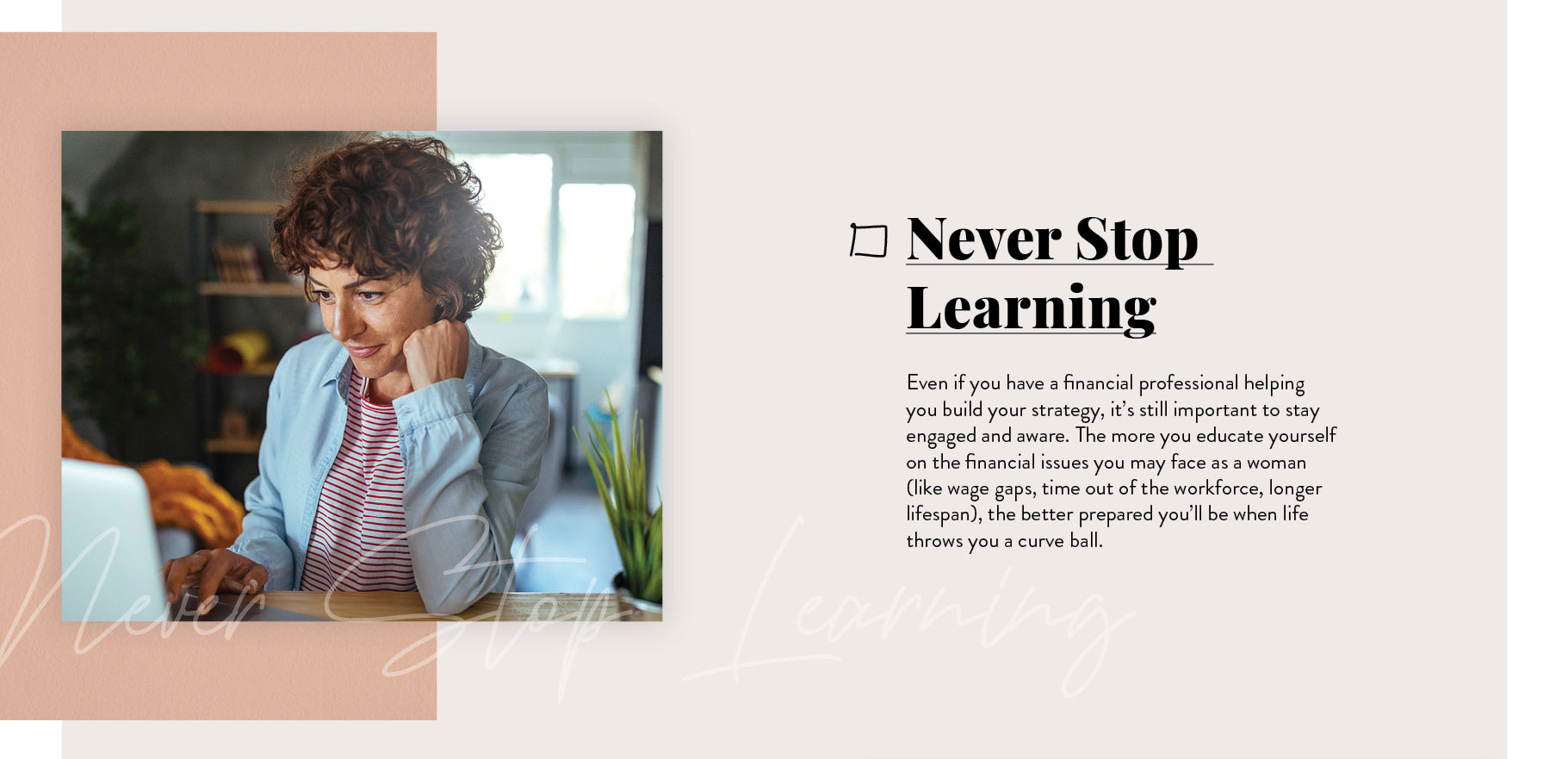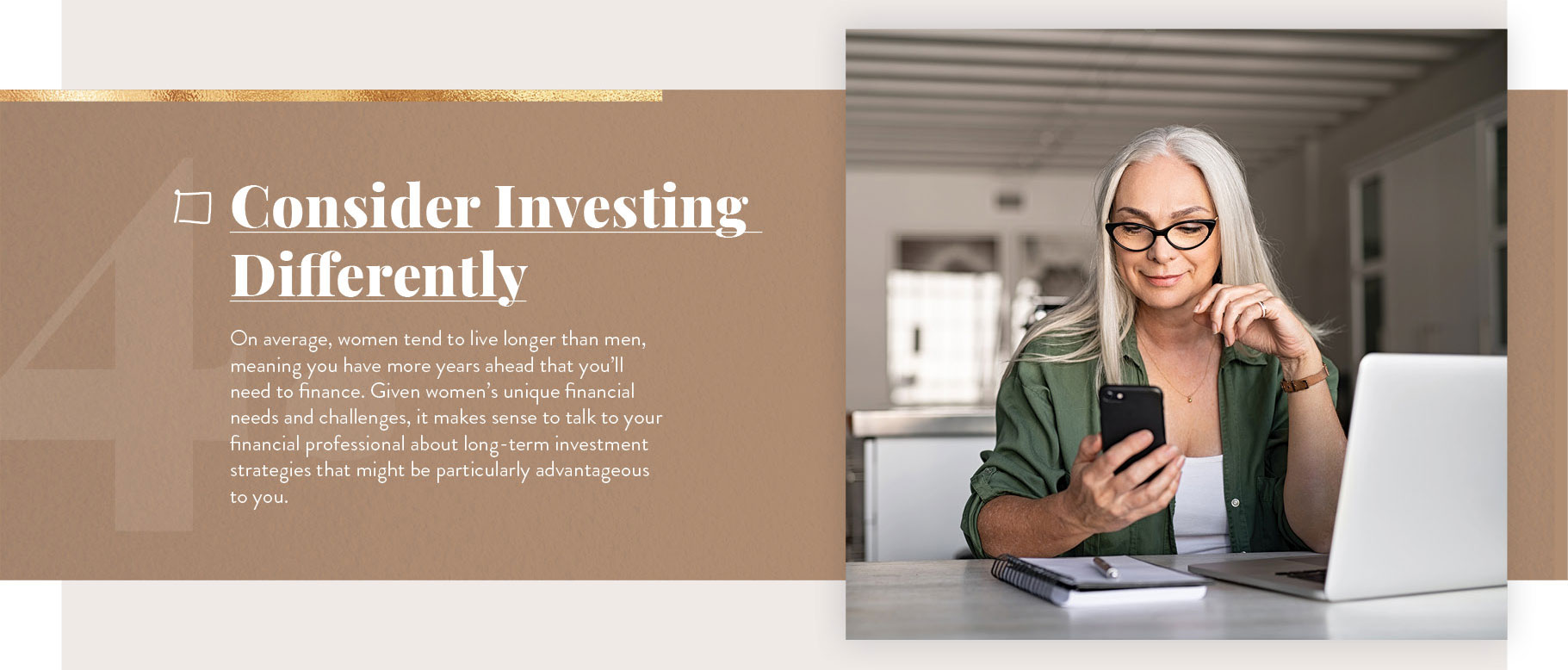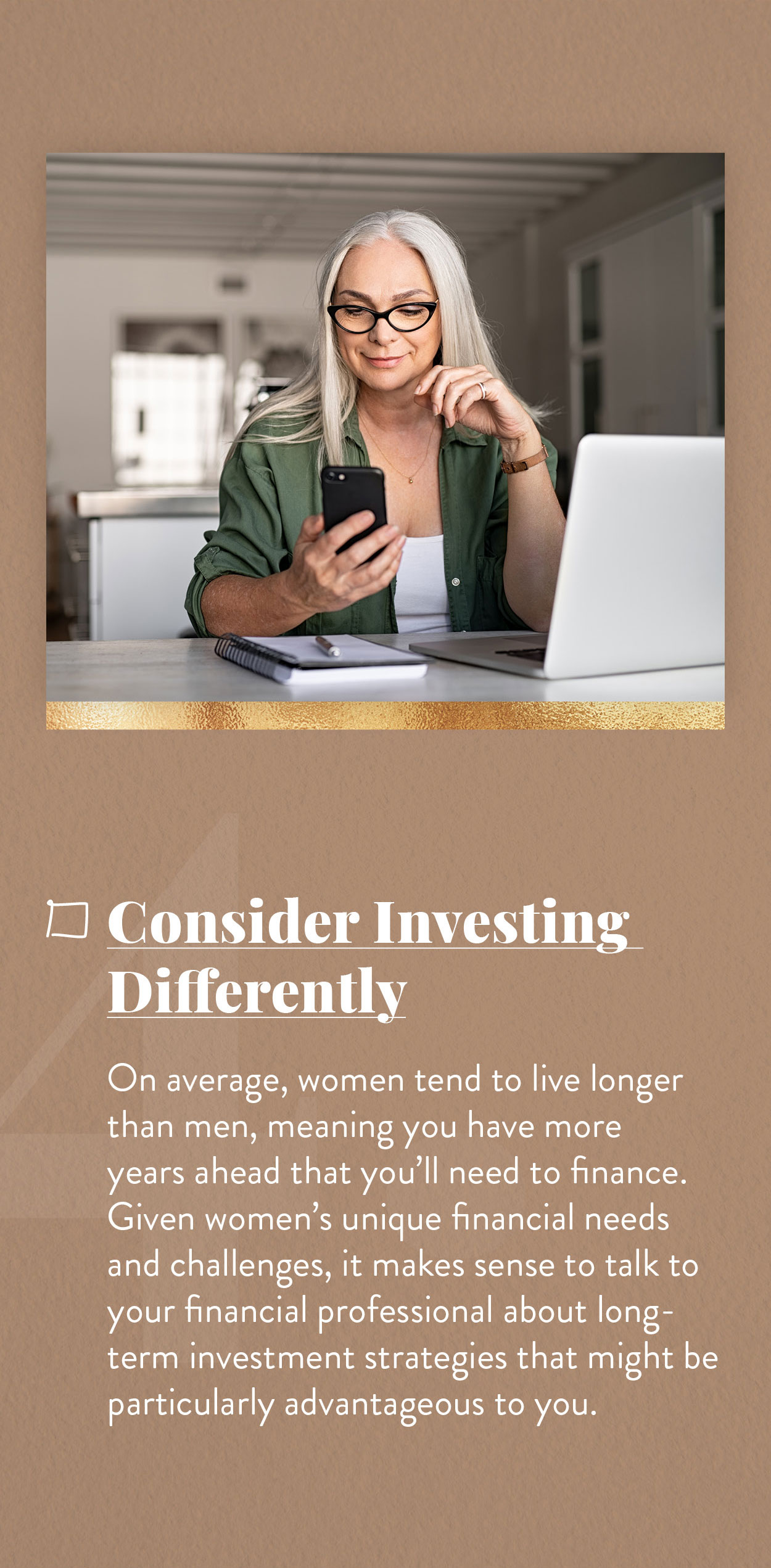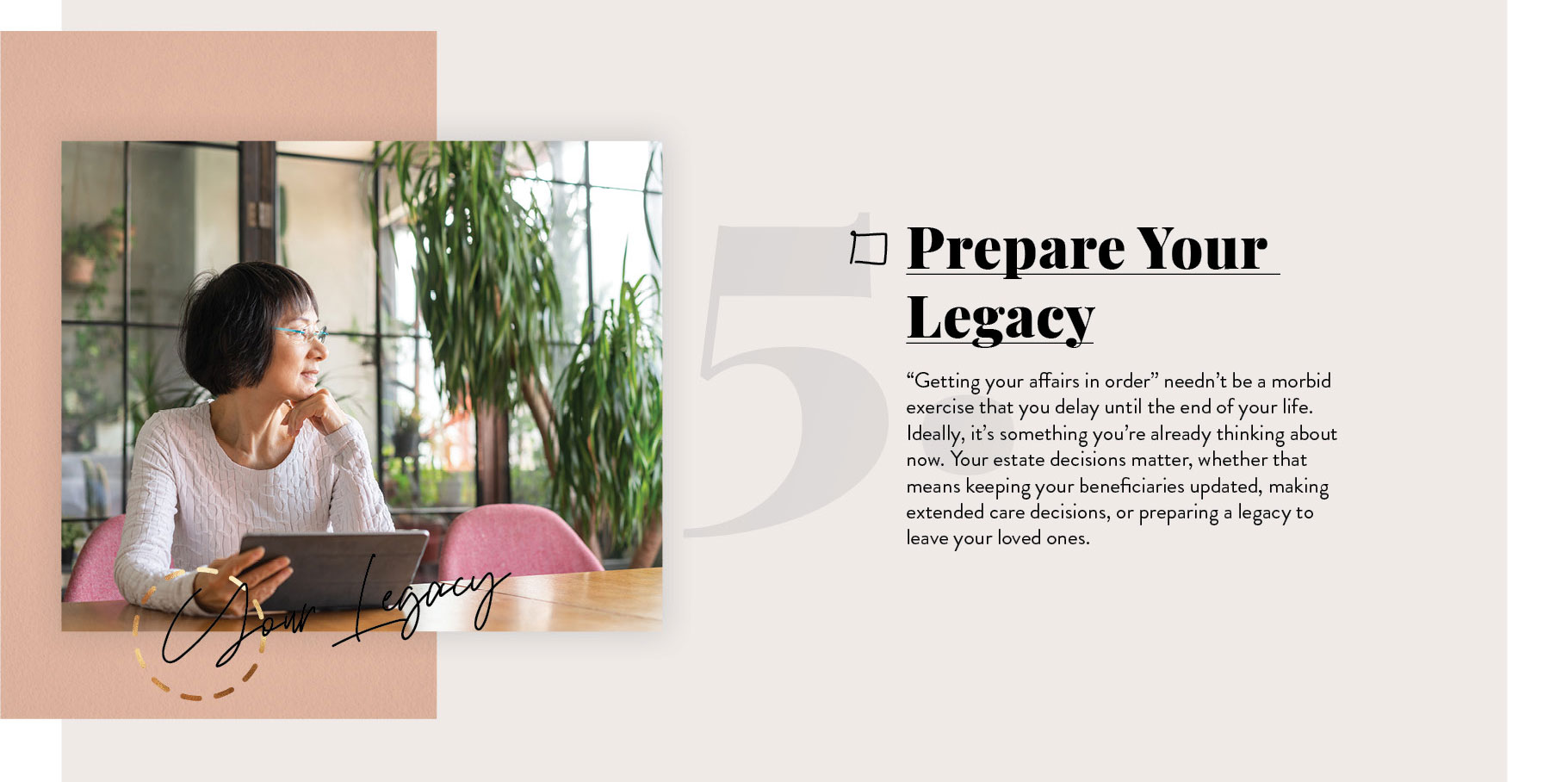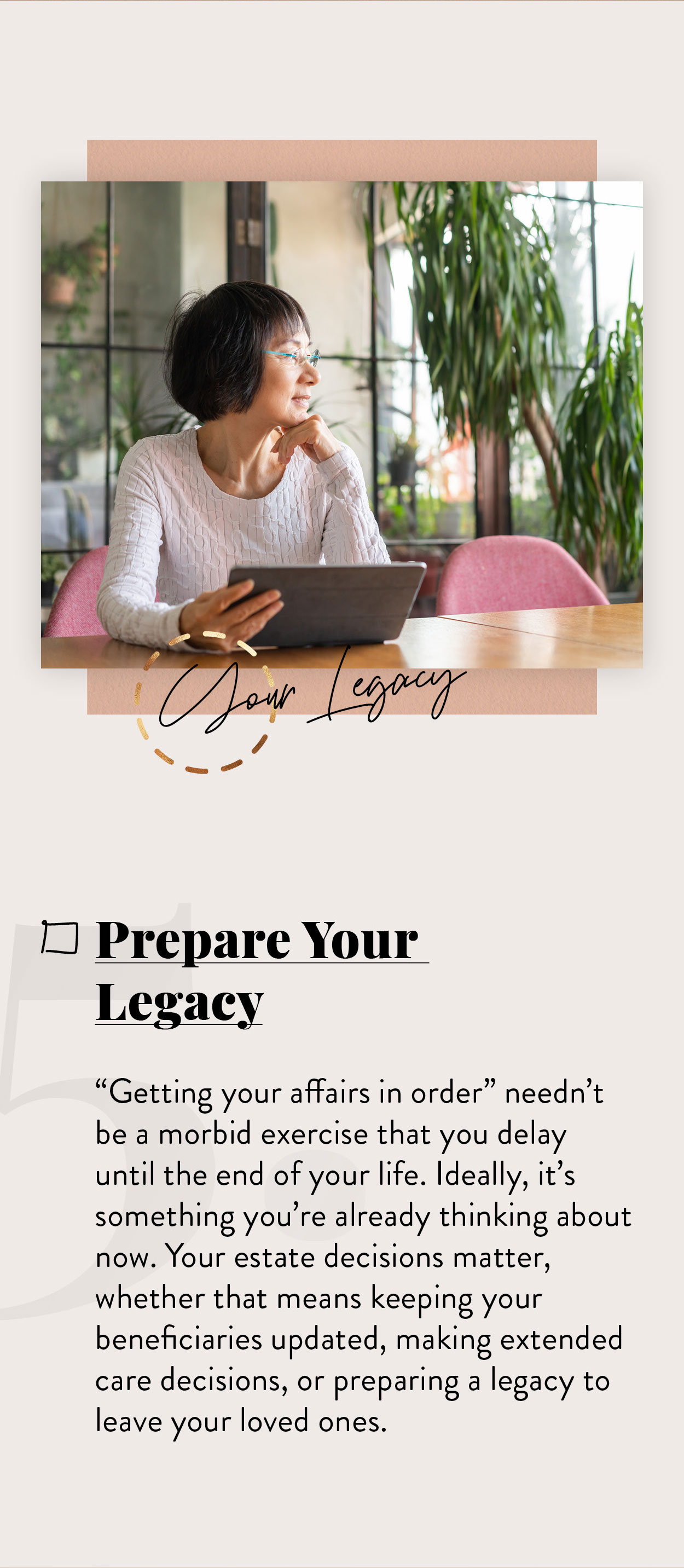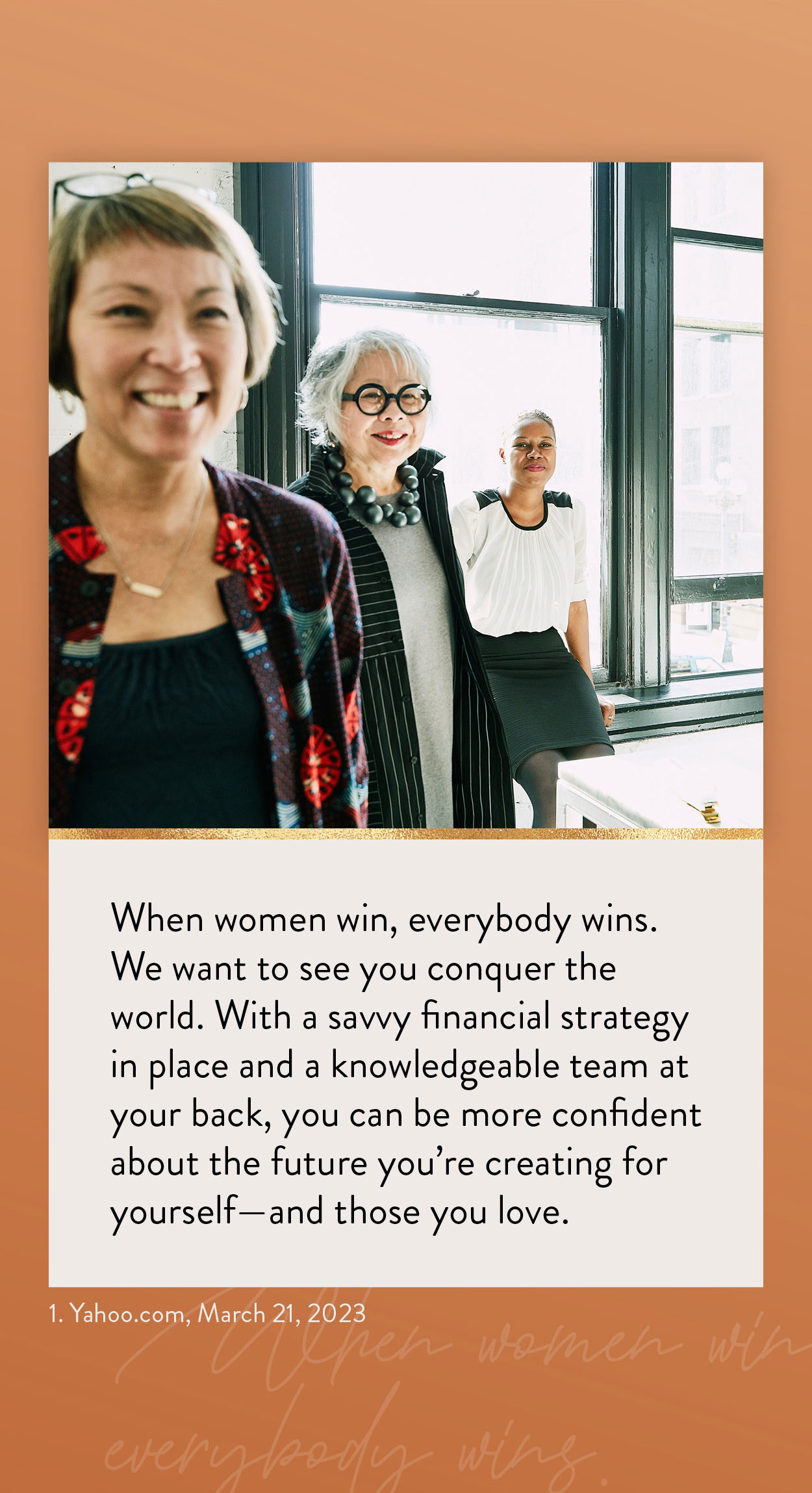 Related Content
The tax rules governing profits you realize from the sale of your home have changed in recent years.
Learn about the latest sport to sweep the nation with this informative article.
Welcome to your 60s – the time in your life when retirement is less a far-off dream and more an immediate reality.