Life Insurance Myths: Debunked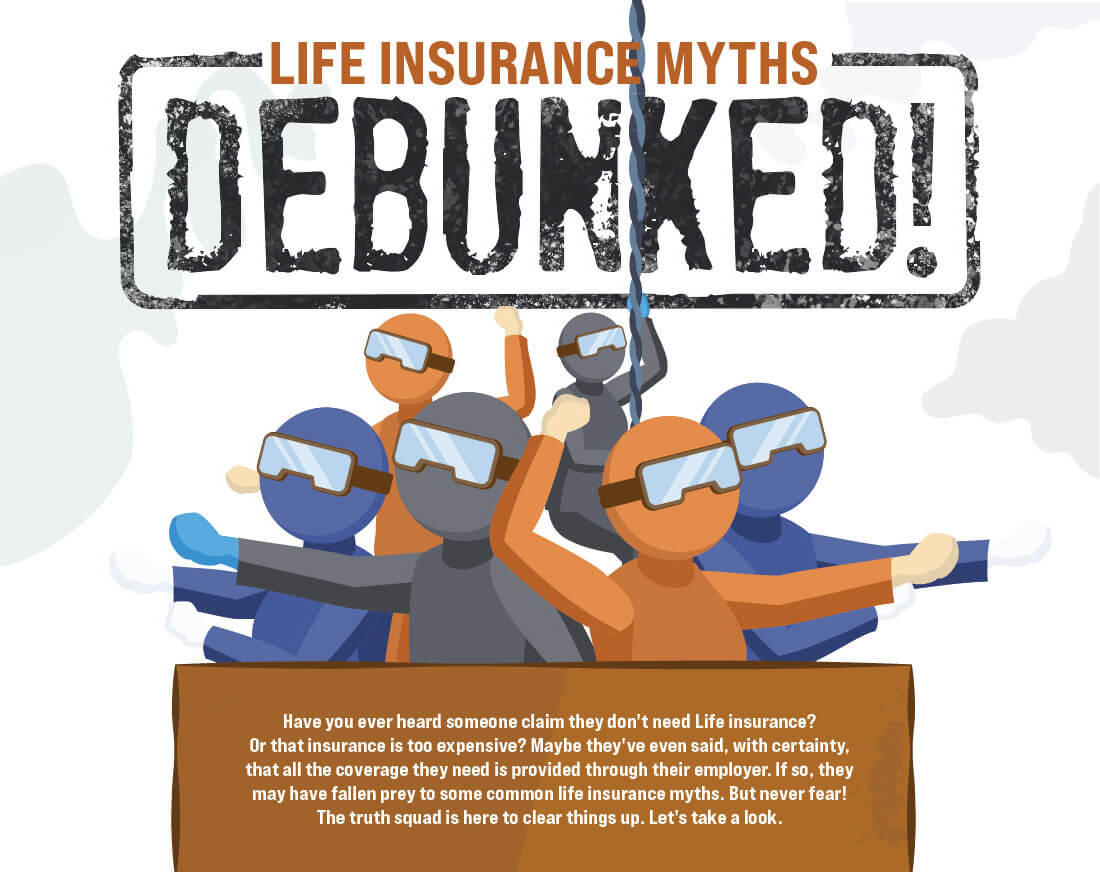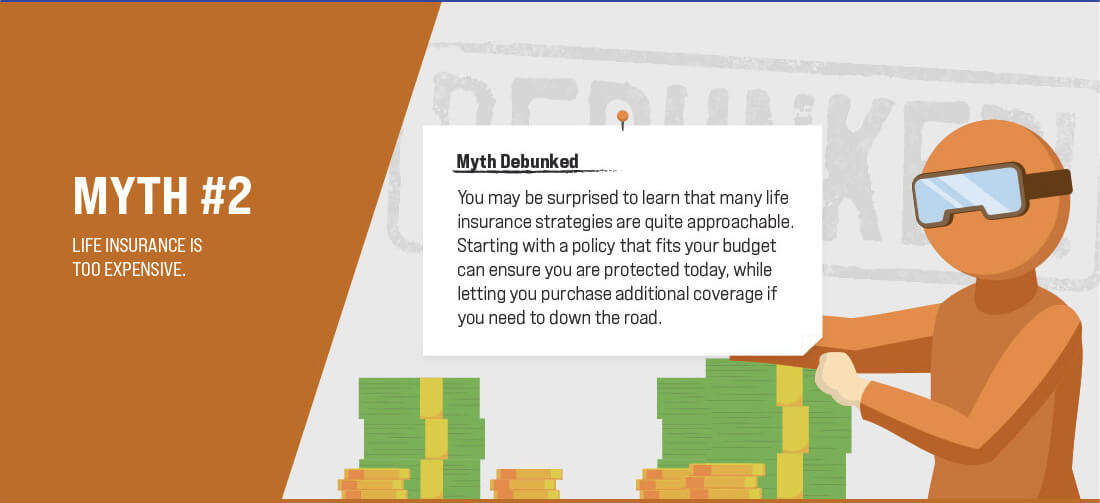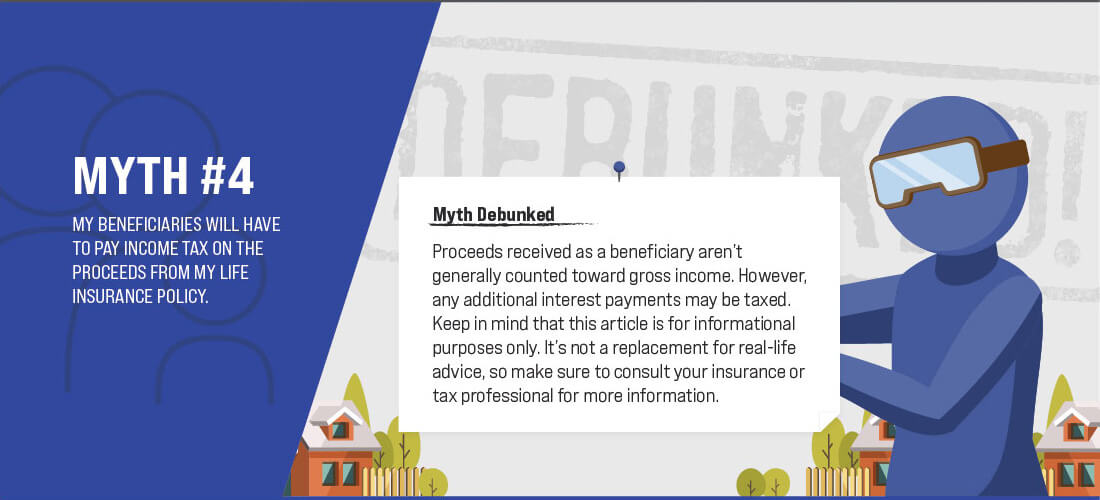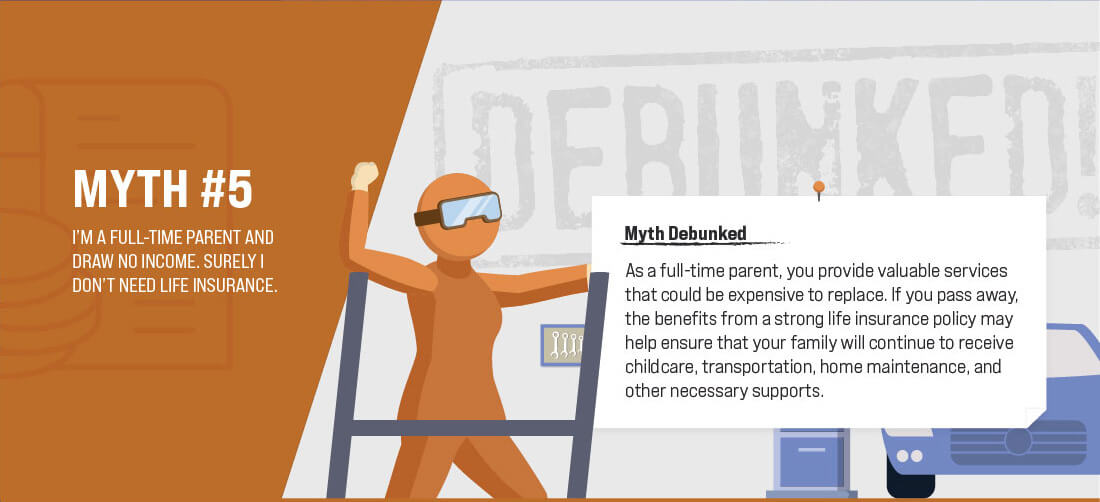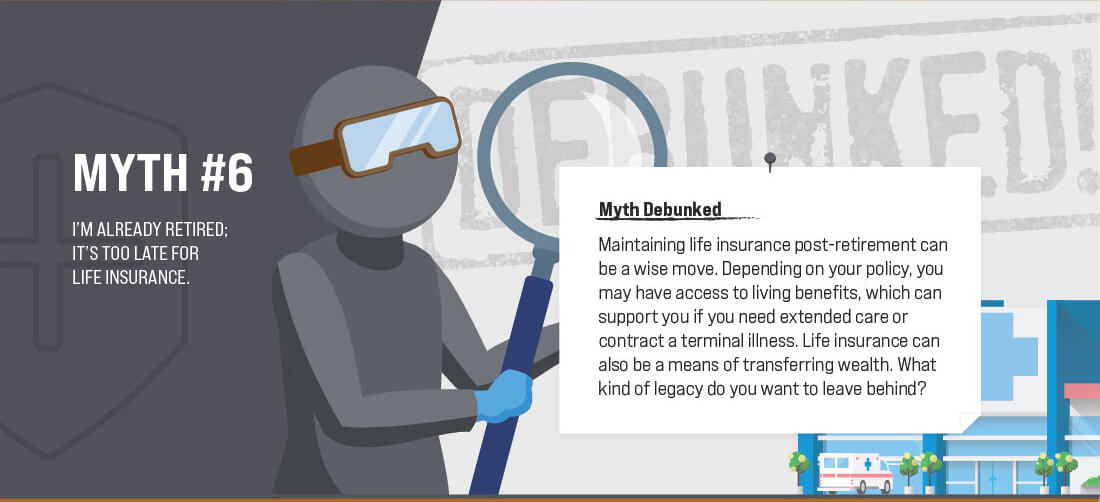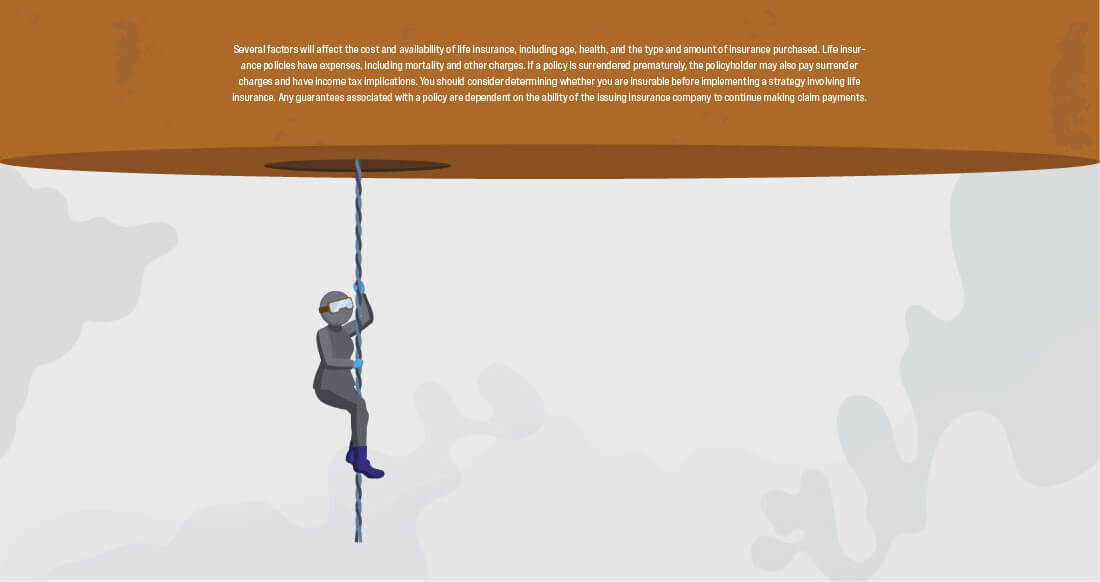 Related Content
Most women don't shy away from the day-to-day financial decisions, but some may be leaving their future to chance.
It's nighttime, and you're walking down a long, dark hallway with only a flashlight to guide you. Suddenly the light falls upon a horrifying sight — is it a creepy clown? Or a flesh-eating zombie? Oh no, it's something far more ghastly.
All about how missing the best market days (or the worst!) might affect your portfolio.